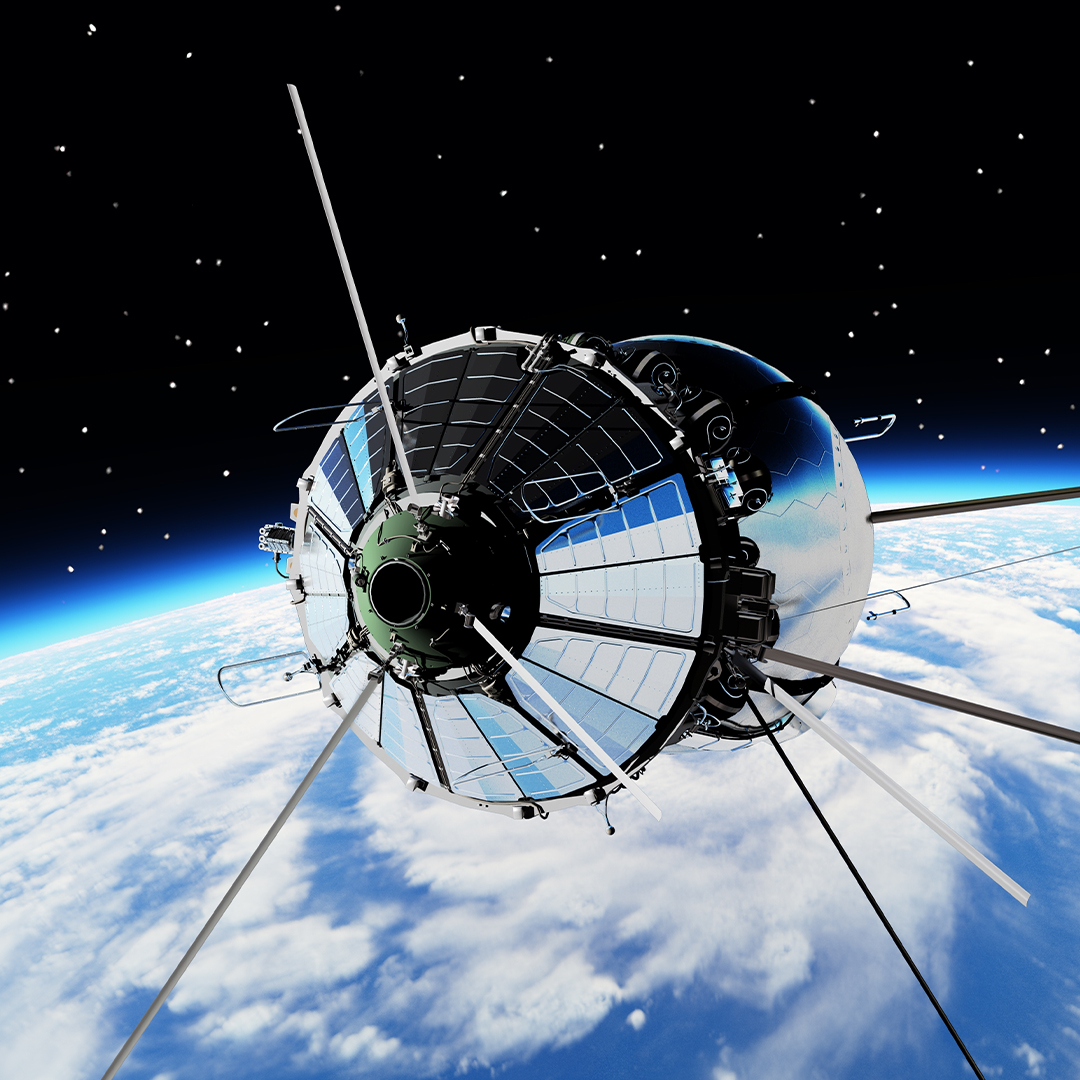 As the nature of security and defence moves towards smart technologies, to master this industry, manufacturers and contractors require strategically focused leaders to engage new markets and deliver innovative products on tighter budgets.
For the established multinational aerospace companies, scaling production to meet a backlog of orders and rising demand remains their biggest challenge. This has opened a gap for innovative small businesses to gain access to these international programs. 
No matter the size of your organisation, we offer a tailored solution for your leadership needs.