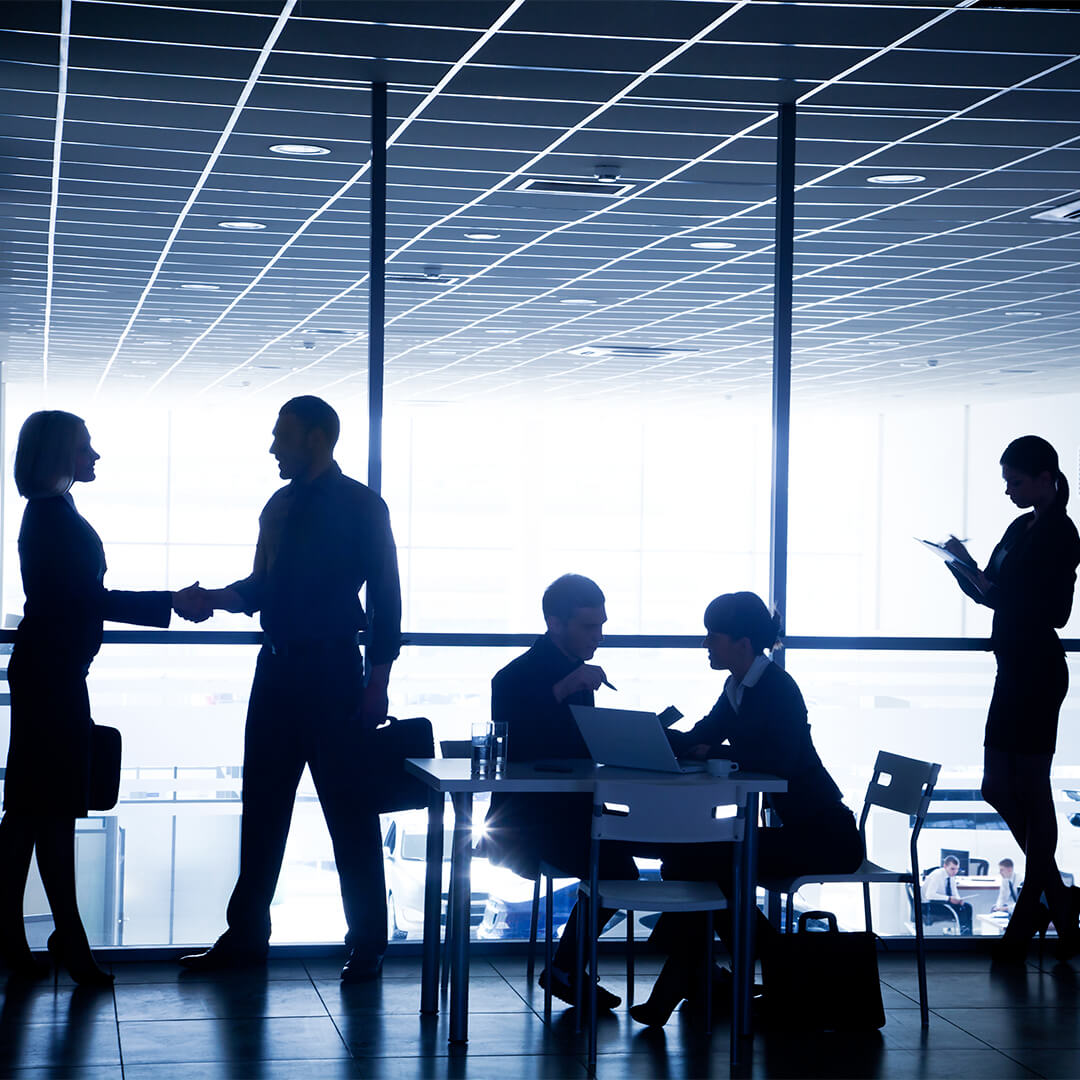 Great leaders all have different competencies, motivations, and potential. Assessing strengths, performance risks, and core values help determine an executive's ability to deliver results against a strategy, build a high performing team, and manage key relationships.

The central premise is that as leaders reach critical junctures in their career, they must gain objective insight into their leadership strengths and gaps – and act on those with a clear purpose. 
Using our proprietary leadership assessment method, LeaderFit™, we work with organizations to: 
Assess executives for senior roles, based on benchmark norms, cultural contribution, and business requirements. 

Identify high potential talent and map capabilities across the organization. 

Understand the strengths and potential blind spots of leadership teams. 

Determine whether leaders have the capacity to execute against growth plans or strategy.
Our leadership assessment methodology 
LeaderFit™, our unique leadership assessment methodology, combines personality data, behavioral patterns, and leadership experts' judgment to predict individual performance in targeted senior roles. We create a total picture of an individual's leadership performance and potential for growth. 
Our high-touch, customized LeaderFit™ approach takes the art and science of leadership assessment to another level.
The LeaderFit™ assessment model captures how successful executives will be at: 
Leading the Organization: Develop vision and strategy, create organizational alignment, and drive results and change through others. 

Leading Others: Develop sustainability in talent capability, build high-performance teams, and manage key stakeholder relations.

Leadership Agility: Operate with resilience in demanding environments.
How we're different: 
Our LeaderFit™ model links leadership to business outcomes and can be easily tailored to your organization's business strategy and culture requirements. 

We have experience assessing and developing leaders across the three drivers of the global economy: publicly traded companies, privately funded companies, and government/not-for-profit organizations. 

Our global team of leadership assessment experts is both diverse and integrated, servicing clients on a regional or global landscape. 

Our affiliation with external organizations, such as Hogan Assessment and Saville, gives us access to in-depth research and benchmarks so that we can deliver high quality, actionable, and impactful results to clients.