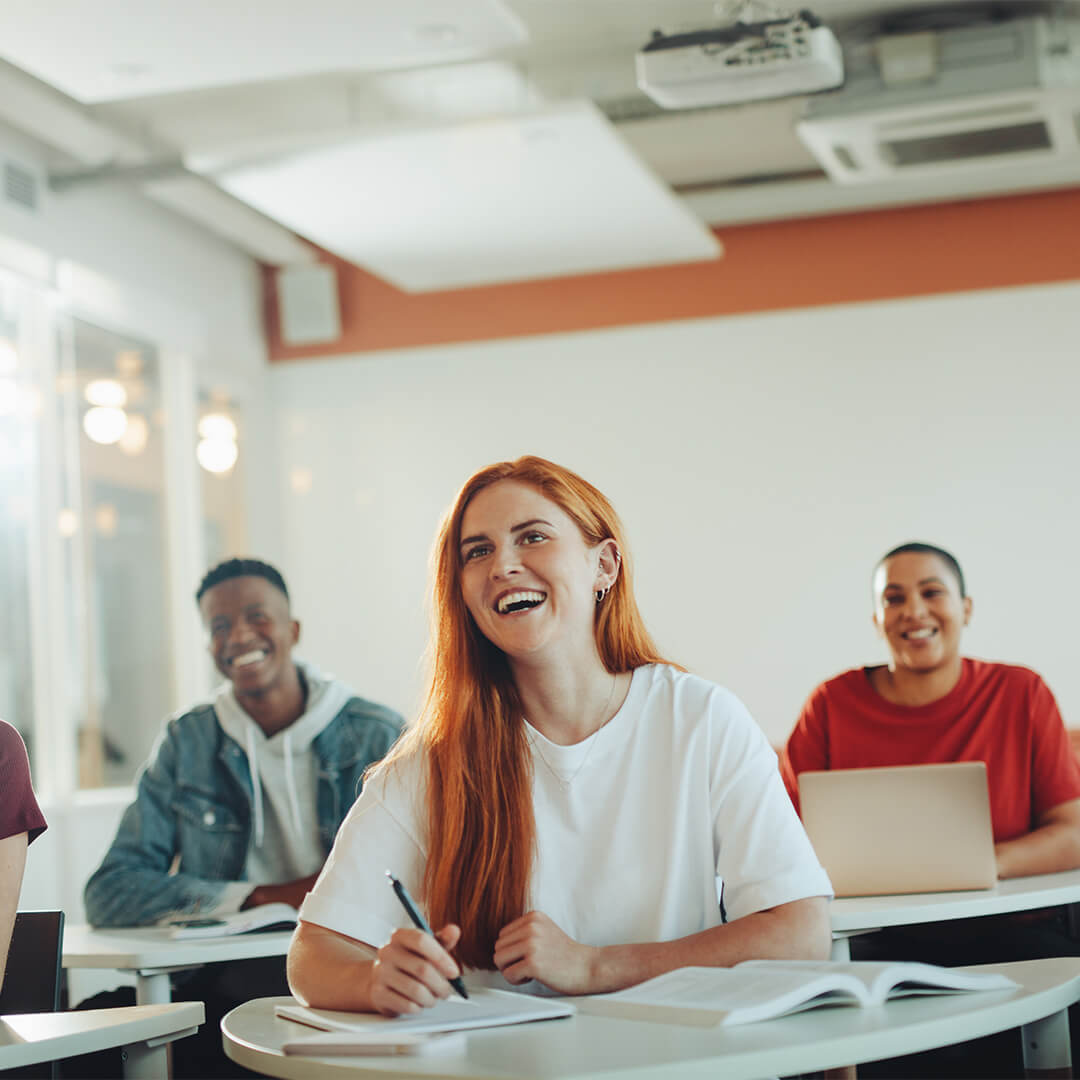 Alternative providers are driving innovation, new services, and advancements in EdTech, corporate training, and accreditation.
Through our global network of education consultants, we advise private for-profit education businesses to recruit leaders with the skills to thrive in dynamic markets, and the knowledge and leadership skills to capitalize on new approaches and technologies.
By finding individuals with the vision and entrepreneurial ability to succeed in an increasingly commercial market, we have supported business growth by introducing exceptional talent to enable success at the highest levels.