Organization Design
Creating organizational structures and frameworks with the flexibility and resilience to meet the rapidly changing needs of today's competitive landscape.
Through an integrated, multi-disciplinary program of activity we help organizations identify and implement structures and processes which drive long-term sustainable growth while being flexible enough to adjust to short-term business imperatives.

Organizations must now be able to change and adapt faster than ever before. New technologies. Increasing regulation. Growing competition for scarce talent. Pandemics. Cyber-attacks. Environmental pressures … the potential for disruption is clear. 
We believe it is possible for an enterprise to create a framework which supports and enables the behavioral, cultural, and structural agility required to seize the opportunities created by these disruptive forces. We call this Organization Dynamics.

Guiding Principles: Developing overarching framework that allows assessment against proposed changes and helps to align with the organization design governance model defined in Step 3.


Assess the Current State: This step involves conducting an in-depth analysis of the current processes, systems, and organizational structure of the company. The goal is to understand where the company currently stands and identify areas where the desired outcome is potentially compromised.


Identify the Desired Future State and the Necessary Transition States: Define the specific goals and targets for the changes the client wants to make in order to reach its desired future state. This includes defining the new organizational structure taking into account different potential structural models (e.g., centralized vs decentralized, centers of excellence, cell, matrix, hybrid, etc.), talent, processes, systems, organization design governance, and performance metrics.


Gap/Impact Analysis: In this step, we will compare the current state with the desired future state to identify gaps/impacts, quantify them and prioritize the changes that need to be made. Multifunctional capacity assessment will be developed to help with the prioritization. The capacity assessment will include talent, systems, and external macro environment (i.e., sourcing and securing raw materials). This will help to the determine what resources, processes, and systems need to be in place to achieve its desired future state (i.e., what are the prerequisites).
It would also include a structure flex analysis to ensure that the desired future state has the capability to not only flex up or down, but also enable efficient and effective integration of new businesses acquired or any future divestments.


Develop a Change Plan: Based on the gap analysis, we would then develop a detailed plan outlining the steps, resources, and timeline required to make the changes and all the interdependencies. This will also include the messaging/ narrative plan by all stakeholder categories to ensure alignment, transparency, and consistency. 
The change plan will include clear goals, timelines, and responsibilities, as well as a master communication and engagement plan to ensure all stakeholders are on board.


Communicate and Engage: In this step, the company communicates the change plan and the reasons behind the changes to all stakeholders.  This includes employees, customers, partners, and suppliers. The goal is to ensure everyone understands the changes, their role, and the impact on their work (from impact analysis work in Step 3).


Implement and Monitor: In this step, the change plan is implemented (in sequence) and continuously monitored against the progress to ensure that the changes are on track. Regular feedback and communication with all stakeholders are critical to ensure that any issues or challenges can be addressed in a timely manner.


Evaluate and Refine: Critical assessment of outcomes of the initial changes and identifies areas for adjustment in approach. This helps to refine processes and systems to ensure that it is able to continuously improve and achieve its desired future state.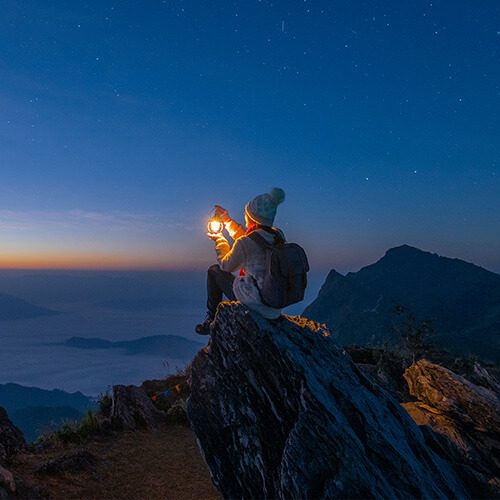 Looking for a new role or career advice?
Visit our Opportunities page to browse our publicly-advertised roles and submit your CV.
Explore opportunities

Never miss an issue.
Subscribe to our global magazine to hear our latest insights, opinions, and featured articles.