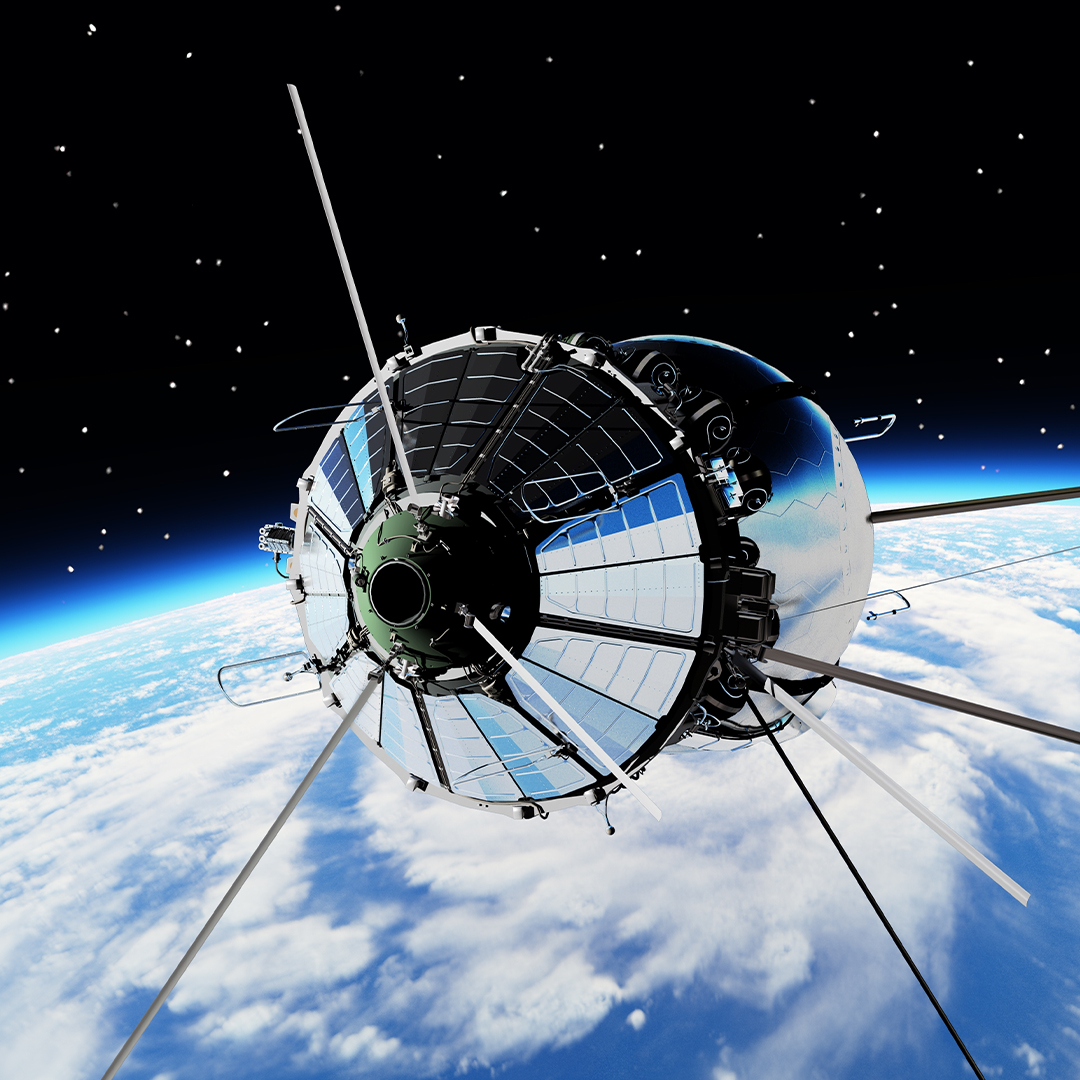 Private equity firms have a wide range of investments across the Industrial sector, often representing the largest or one of the largest focus areas in the entire portfolio. We differentiate ourselves by bringing deep market specific experience, global reach and connectivity, as well as an extensive track record of working with leading private equity firms. This combination enables us to identify top talent and drive results quickly and on target.

When assessing the wide range of markets across the Industrial sector, such as aerospace defense & security, aviation, automotive, energy, manufacturing, transportation, logistics, agribusiness, chemicals and process industries represents a significant focus for private equity investors.
These markets and companies are undergoing considerable transformation given rapid technology changes in AI, IoT, autonomy, electrification, and sustainability, among others.  Additionally, these markets and companies are being impacted by an increasing complex global supply chain and shifting and dynamic geopolitical environment.
With this dynamic market landscape in mind, successful leaders need to bring not just exceptional market knowledge and domain expertise, but also need to bring an agile and growth orientation in order to succeed in this dynamic marketplace. Odgers Berndtson offers holistic solutions for private equity clients in the Industrial space, transcending traditional search and placement to provide a range of talent solutions, including interim placements, executive assessment and leadership coaching. Our personalized approach ensures not just the right fit but also the preparedness of these leaders, especially when gearing up for pivotal moments like exits.
Our global footprint spanning multiple continents, our trusted and seasoned executives, and our expertise in both Private Equity and the Industrial sector make us a trusted partner for many in this space. We are committed to ensuring you're equipped with leadership that doesn't just navigate change, but can use it as a driver for short and long-term success.