Outsourced HR Services
Enabling the leaders of startups, spinouts, and SMEs to offload their HR processes and focus on growing their business instead.
If you're the founder of a start-up or the leader of an established small to mid-sized business, staying on top of your organization's HR requirements can be, at best, challenging. We can provide a dedicated full or part-time HR Business Partner supported by our experienced, world-class specialists. And with a suite of ready-made HR policies, processes, and programs we ensure that we make the biggest impact in the shortest time.

As a small or mid-sized organization, finding all the HR expertise you need in a single, individual is extremely difficult. And it is often not affordable to hire multiple HR professionals, nor practical to find several part-time HR professionals to cover the breadth of HR topics that need to be managed.
However, partnering with the right Outsourced HR provider can equip an organization with a team of experts in HR, payroll, benefits, technology, compliance and more – often for less than the cost of an in-house HR team.
Our OrgEssentials team are all SHRM (Society of Human Resource Management) qualified HR professionals, each with 10+ years' experience in small, mid-size. and multi-national organizations across multiple industries.  
The reasons our clients partner with us varies and can include:
Flexibility: Our OrgEssentials team can become your dedicated HR function to make sure all your essential HR tasks are covered. Alternatively, we can add HR capacity in specific areas or for a fixed period of time. You can scale the team up or down as you need. It's up to you. 
The Essentials – Staying Compliant: It is our job to stay up to date with all federal, state, and local regulations – all of which are constantly evolving. Several of our team have been advisors to national and local governments on new human capital legislation, so we are adept at anticipating changes and advising organizations on how to stay compliant, thereby avoiding fines and penalties.
Business Growth: Organizations expanding across different states, or those opening multiple locations are subject to different (often complicated) state and local laws. We have the expertise, systems, and processes in place to help organizations grow their businesses and stay within the regulations that govern the company, no matter where they're located.
International Expansion: We provide international clients with expert guidance on how to establish themselves in the U.S. and comply with both federal and state requirements.   
Modern Technology: Instead of working with disparate systems and duplicative programs to manage employee data, resumes, scheduling and training information, we can provide systems that organize people data in one, secure, easy to access place. 
Employee Benefits: Managing multiple insurances and other benefits from many different providers takes time that could be better spent elsewhere. Partnering with OrgEssentials means our team doesn't need to worry about details that are easy to miss, but extremely important to your employees. We do the worrying for you, giving your team time to focus on the things that grow your business.
If any of these reasons resonate with the needs of your organization, we would be delighted to help you determine the right Outsourced HR solution for you.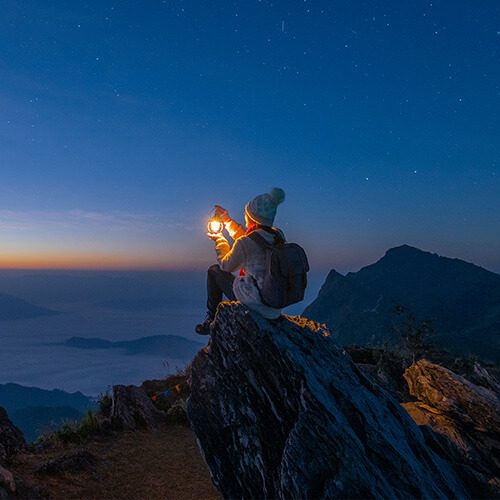 Looking for a new role or career advice?
Visit our Opportunities page to browse our publicly-advertised roles and submit your CV.
Explore opportunities

Never miss an issue.
Subscribe to our global magazine to hear our latest insights, opinions, and featured articles.