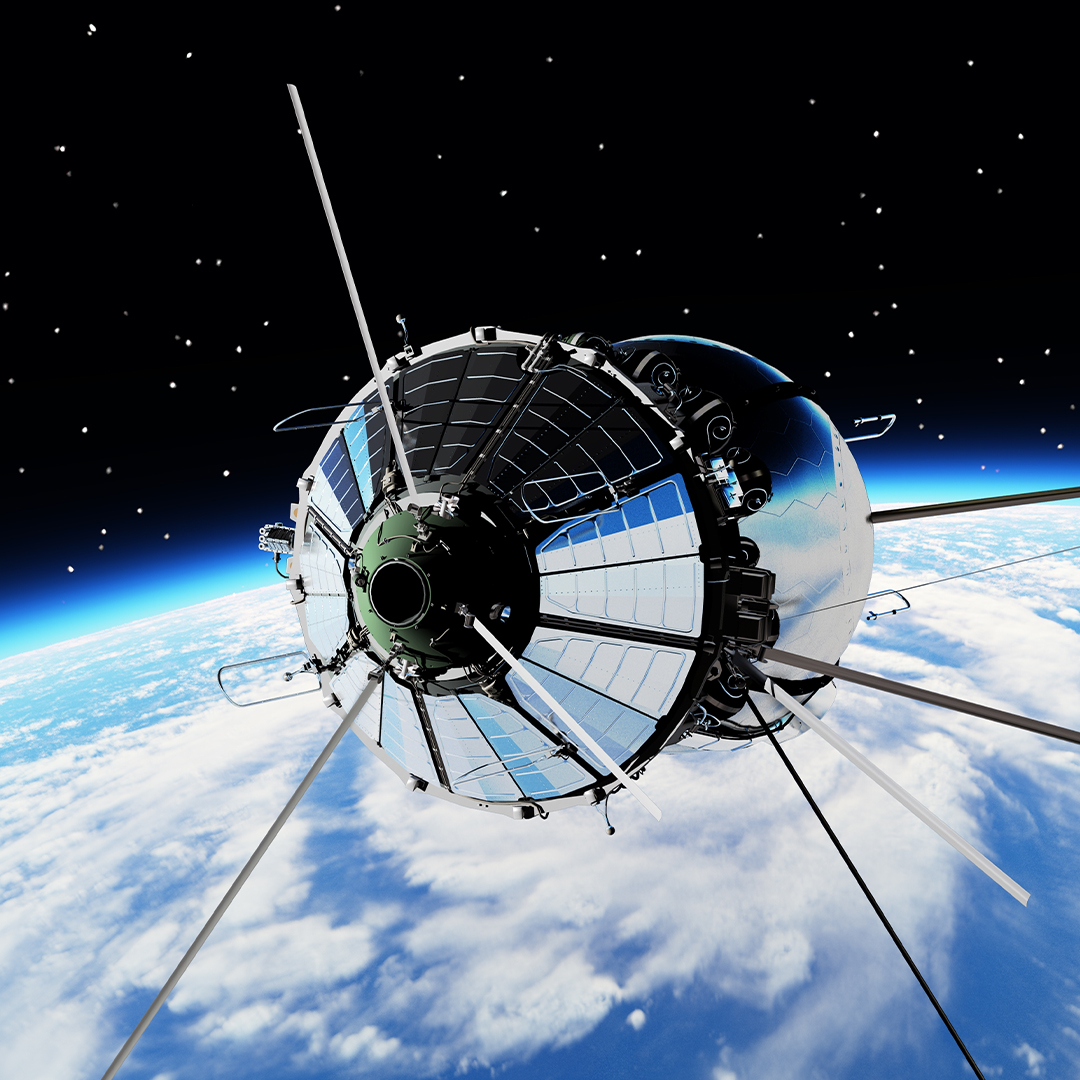 From digital transformation to the rising emphasis on ESG considerations, mining companies are at the intersection of challenges and growth.

Those equipped to adapt to these evolving trends and integrate advanced technologies are set to be industry front-runners.
Odgers Berndtson, with over 80 years in executive recruitment and advisory, specializes in steering mining and metals companies towards success. We have facilitated leading mining giants, including BHP, Rio Tinto, and Glencore, in securing visionary leaders for transformative success. Spearheaded by a cadre of consultants possessing deep industry insights, the firm extends beyond traditional executive search. Offering board advisory services, succession planning, M&A guidance, and HR consulting, Odgers Berndtson is the strategic partner mining enterprises need to navigate the future with confidence.