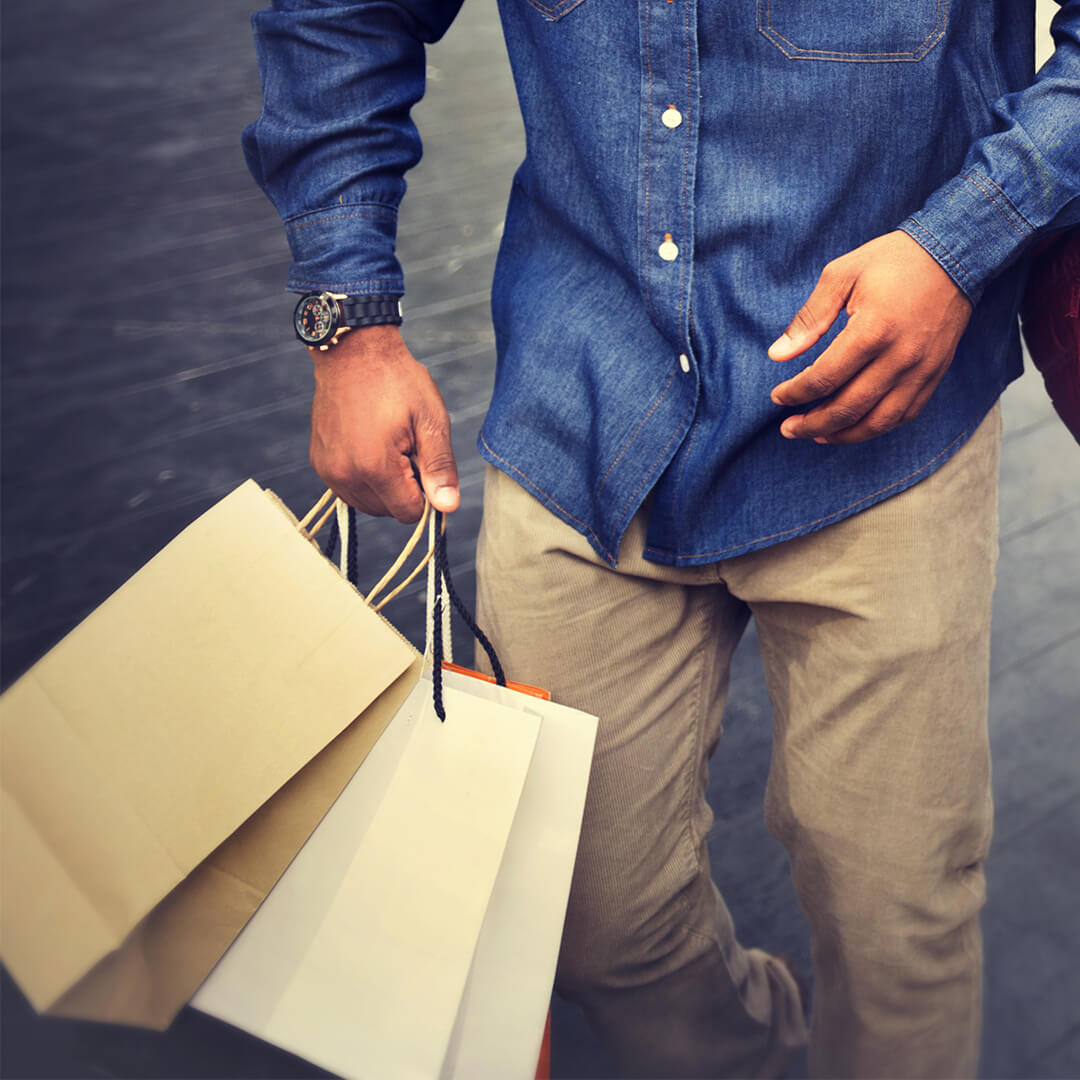 A critical shift is underway, in which business ventures are being assessed not just by their financial metrics but by their Environmental, Social, and Governance (ESG) impacts.

Investors and consumers alike demand greater ESG transparency. In response, companies must intertwine a sustainable vision with business strategies, ensuring decisions consider both immediate and long-term global impacts.
Odgers Berndtson is at the forefront of this corporate responsibility evolution. We assist clients in harmonizing business aims with ESG commitments. By identifying leaders who merge business expertise with sustainability passion, and by offering strategic alignment between business and purpose, we help to ensure future prosperity. With vast experience spanning varied industries, our dedicated team understands the universal importance of corporate responsibility, enthusiastically aiding clients in strengthening their commitment to a brighter future.