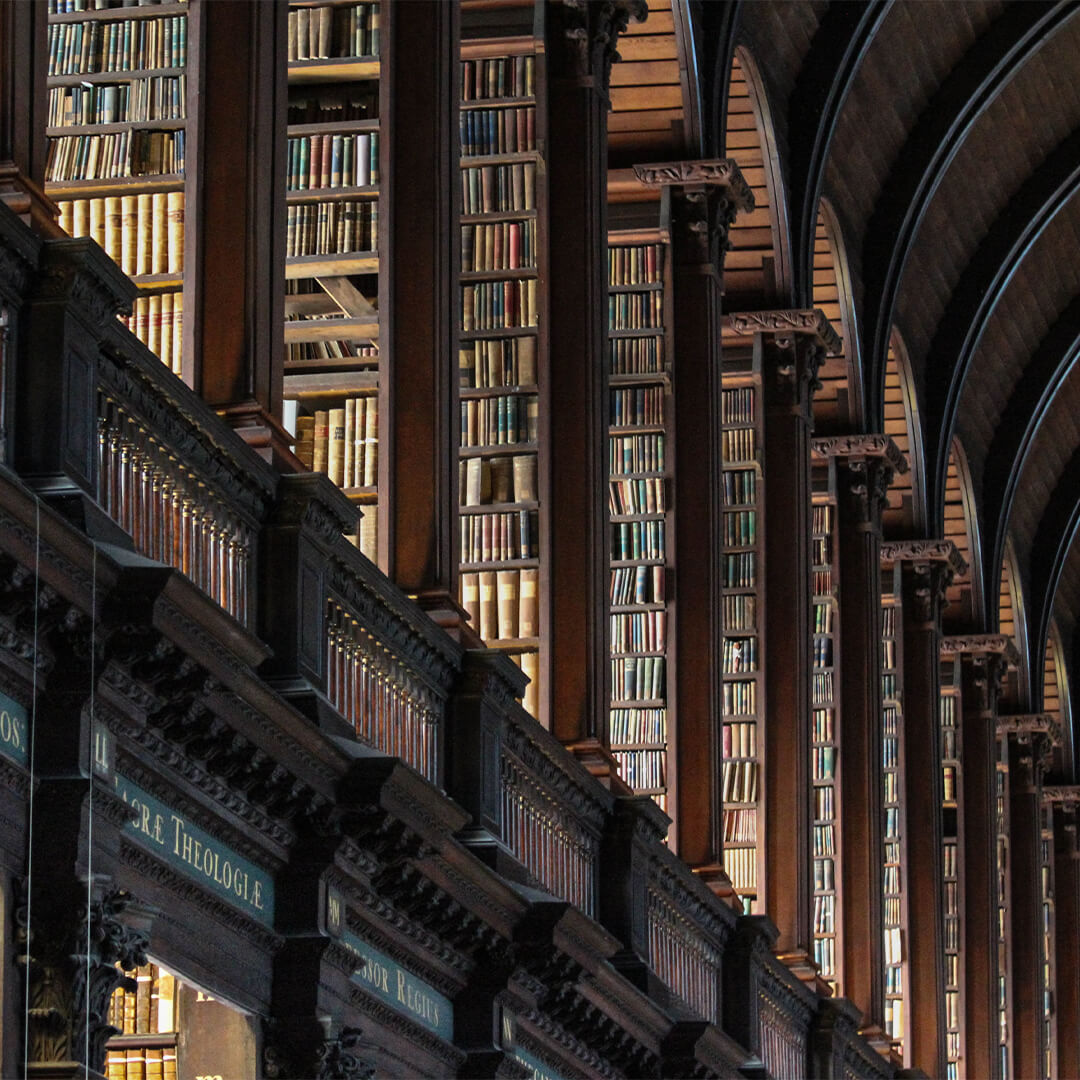 Ensuring growth and maintaining influence in such environments is not just about meeting members' expectations.
The success of these organizations is tethered to their ability to attract and sustain members, offer unwavering representation, deliver top-tier services, and provide avenues for professional growth. Beyond these foundational elements, leading these groups requires the finesse to cater to a diverse array of stakeholders, combining leadership prowess with adept relationship management.
Odgers Berndtson tailors its recruitment and advisory methodologies to address these challenges head-on. With considerable depth of experience and a future-fit perspective, our team has honed its proficiency in identifying and placing leaders who can deftly navigate the unique world of trade associations and professional membership bodies. Our expertise lies not just in sourcing individuals equipped with leadership acumen but also in recognizing those gifted with the relational dexterity essential for these roles.