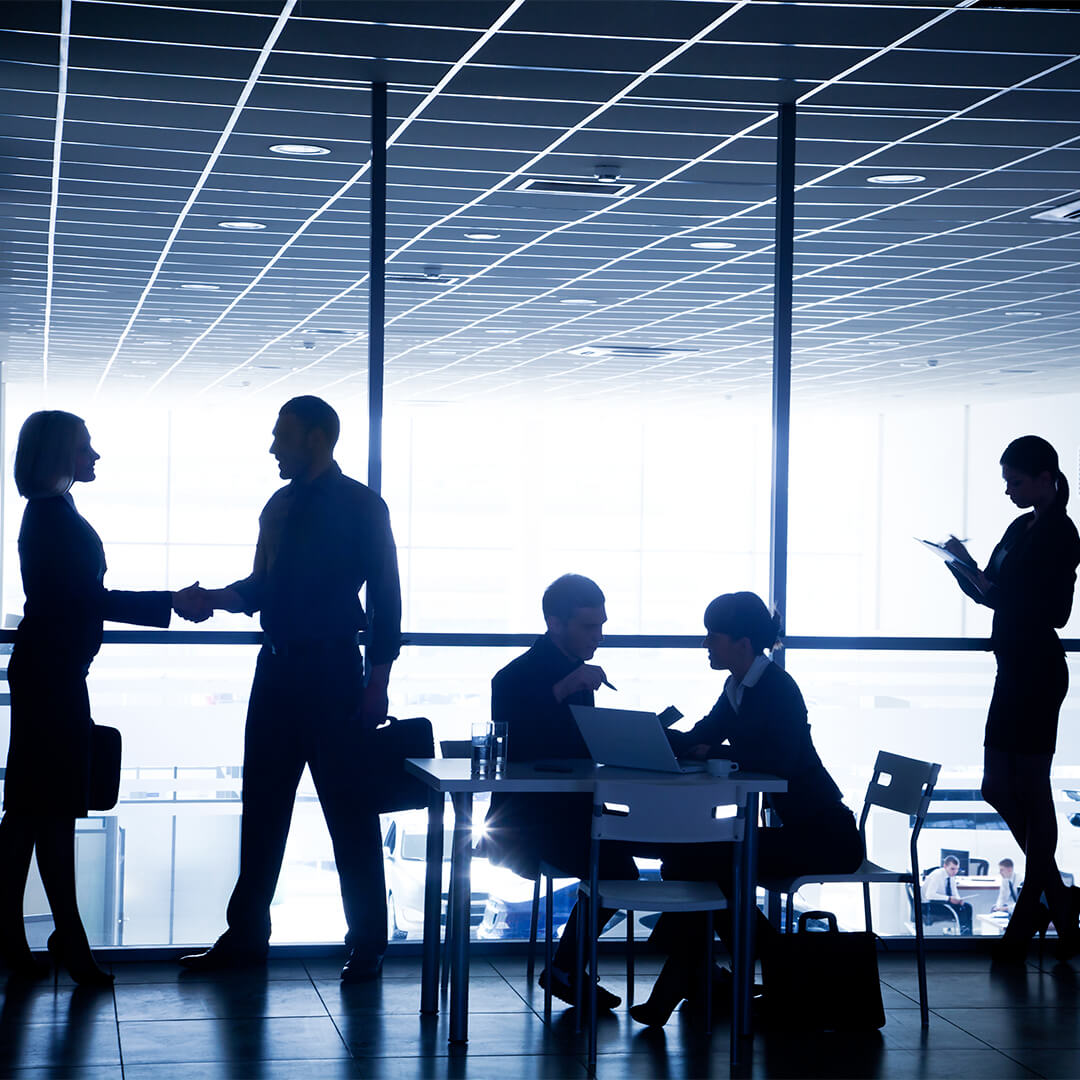 Business Process Outsourcing (BPO) is a widely used solution for streamlining and externalizing non-core functions including logistics, CRM and payroll. This is especially beneficial in our increasingly competitive global market.
To capitalize on the growing market, Support Services organizations require talented leaders across all areas who can create value in a lean and highly-competitive market place.
Odgers Berndtson's BPO and Support Services Practice helps businesses of all sizes across the world from public companies, to private, PE-backed and family-owned businesses.