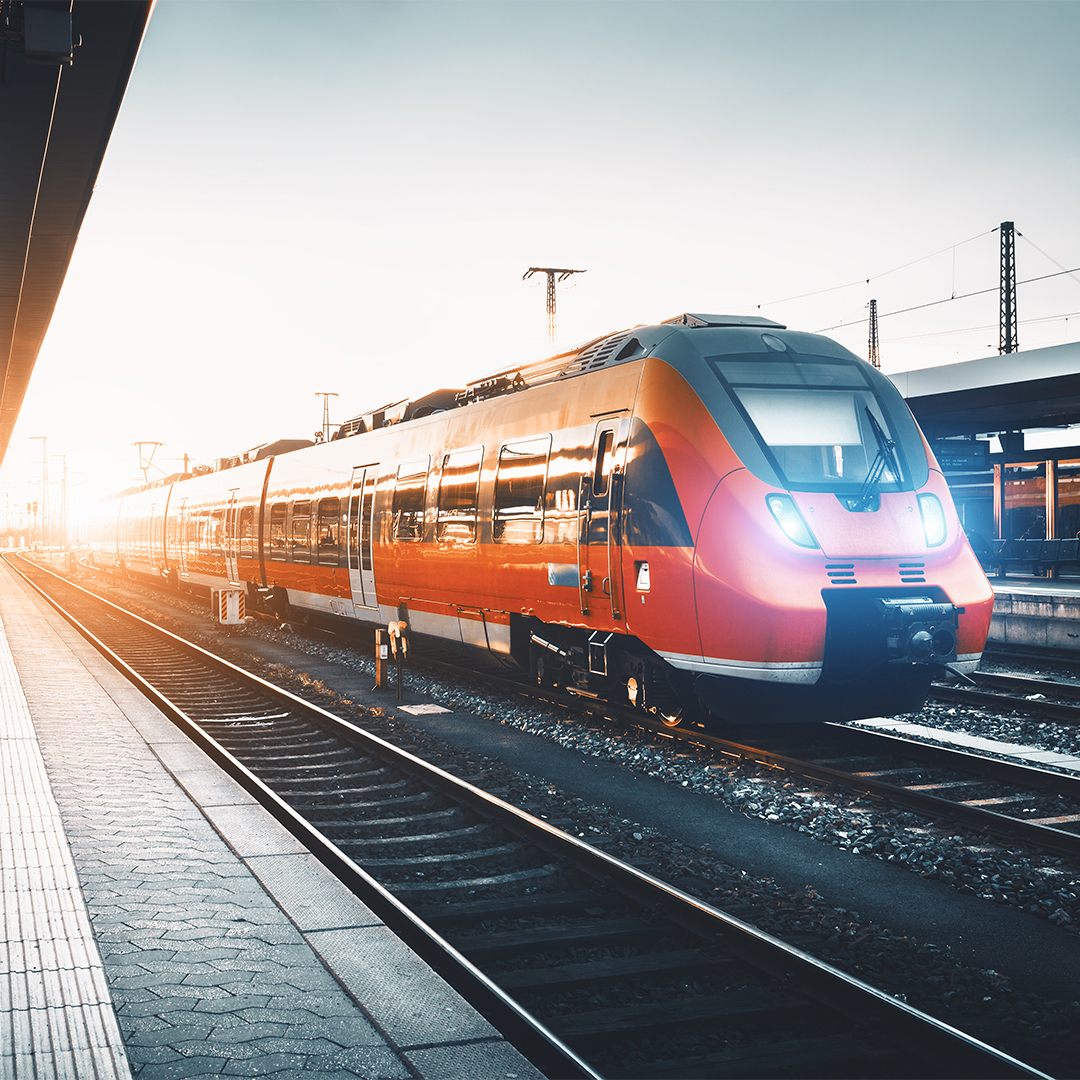 The growing means of transportation and improved technology in the aviation, rail, road, and marine sectors demand more from the people in control. Finding the right executives to lead and inspire an organization to new ground has never been more critical.
Odgers Berndtson has the international knowledge and network to serve an ever-expanding industry. Transportation and logistics suppliers have become crucial to organizational growth and success.
Odgers Berndtson provides the platform from which transportation organizations can attract leaders who can inspire organizational achievement no matter the role.