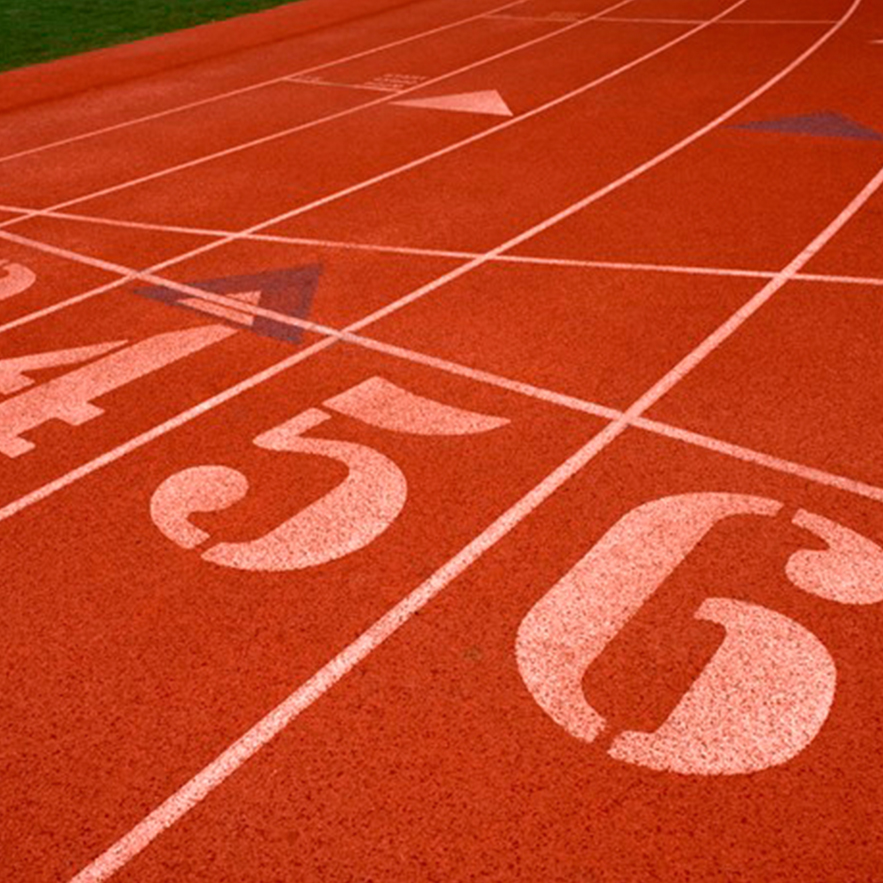 Today's school leaders need a diverse range of skills and experience to navigate this complexity and provide the leadership necessary for their students and staff to thrive.
Odgers Berndtson's Schools Practice finds senior leaders for a wide range of schools across the public and private sectors, both nationally and internationally, including multi-academy trusts, educational bodies, and global school groups. We are a diverse practice which combines a deep understanding of the sector, a belief in the power of school leaders to transform lives, and a commitment to providing a truly excellent service for our candidates and clients. 
Our approach to executive search is based on the firm belief that what we do adds value to our clients and candidates. We look beyond skills and experience and try to identify the core values of candidates, to ensure they reflect the needs and organizational values of each client. 
Our approach to each assignment is fresh and creative. Through our flexibility, we are able to tailor our processes to meet specific needs.
TRACK RECORD
Since 2019, we have supported over 300 appointments across the full breadth of the sector. We have supported boards to appoint Heads to leading schools and academies across the independent and state sectors, with Headship searches comprising roughly two thirds of our assignments. We also bring a depth of experience appointing other leadership positions including COOs, Deputy Heads and Development Directors. We also work with the boards of schools, trusts and charities to appoint Chairs and Governors/Trustees. 
We are a global practice with established schools expertise in the US, Australia, Canada, UAE, Singapore, India, and South Africa. Over the past five years we have appointed Heads to international schools in over 20 different countries across Europe, Central and South America, the Middle East and Asia.