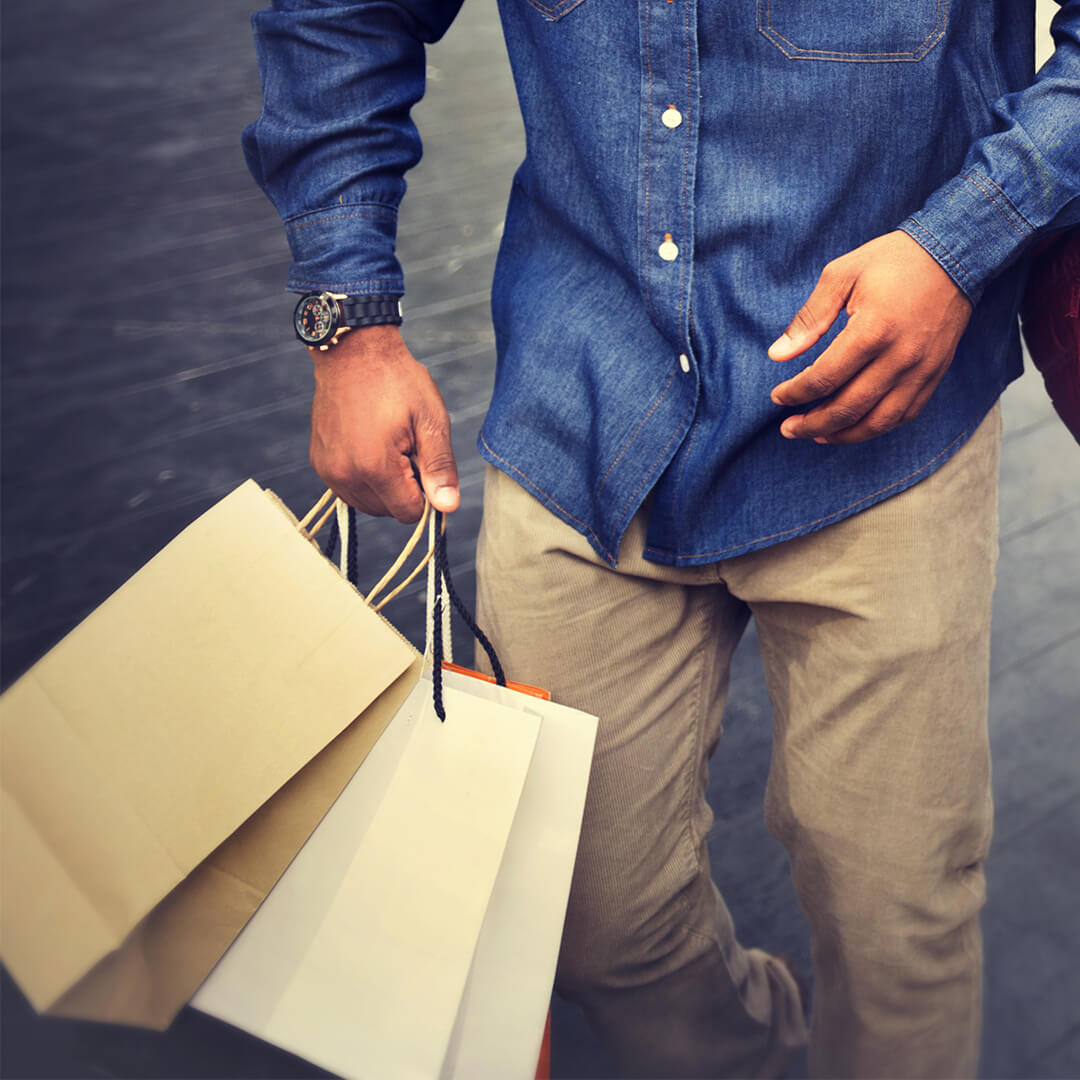 Our digital age has blurred the lines between internal and external stakeholders. With stakeholders having access to an overwhelming amount of information, and customers growing more discerning, the manner in which companies communicate is as crucial as the content of their messages.
Due to our understanding of the complex challenges and evolving nature of corporate communications, Odgers Berndtson is a trusted partner in the search for forward-thinking communications leaders. We recognize the indispensable role these leaders play, not just in protecting reputation, but in effectively conveying a company's objectives in the digital era.
With the corporate landscape witnessing ongoing transformation and businesses venturing into diverse markets and cultures, our team's deep expertise ensures we identify and place leaders who can steer companies through these multifaceted challenges, ensuring alignment, engagement, and clarity among all stakeholders.