People Strategy
Enabling organizations to build greater competitive advantage through their People.
By aligning the People fundamentals – talent, culture, structure – with the overall business strategy, we help organizations develop People Strategies which make them stronger, more innovative, and better able to respond and adapt to an ever-changing environment.

The workplace is evolving faster than ever, changing the skills and experience people need to succeed in their roles, and redefining the tasks that need to be achieved. And recent events have accelerated these already rapidly moving trends. As a result, remote working and automated operations have become the new reality.
Organizations must, therefore, build future-focused People Strategies which leverage these changes to secure competitive advantage today, while preparing the organization to seize opportunities of the future.
With decades of pragmatic, first-hand corporate experience, our HR practitioners and specialists have an unmatched track record in of working in partnership with our clients to develop powerful, sustainable People Strategies which have positively impacted organizational outcomes.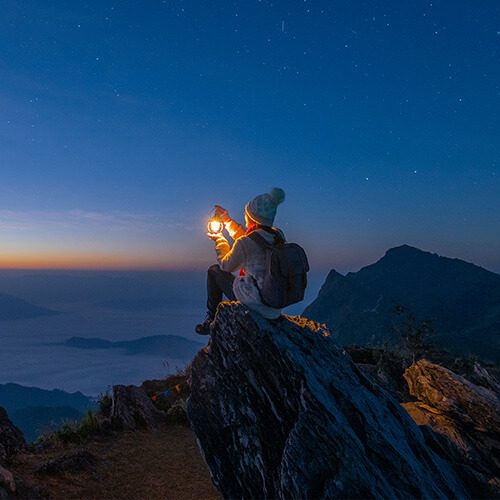 Looking for a new role or career advice?
Visit our Opportunities page to browse our publicly-advertised roles and submit your CV.
Explore opportunities

Never miss an issue.
Subscribe to our global magazine to hear our latest insights, opinions, and featured articles.