Your Appointment.
Our Reputation.
We transform clients' performance by building outstanding leadership teams.
More about us

Top Finance Women Drive 'Breakout Period' for CFOs as Pay Jumps 24%
An increase in CFO movement across Australian ASX 200 companies, and internationally, is increasing pay packets and are seeing more women being promoted from finance to the CEO role.
Read more

Current Climate of Hiring in the Technology Industry - APAC
Part three of our global focus on trends in the global technology hiring landscape delves into the markets across APAC as our Global Technology Practice examine the shifting needs and focus of the technology industry.
Read more
Our world is evolving
immeasurably. Having the right leadership has never been
more crucial.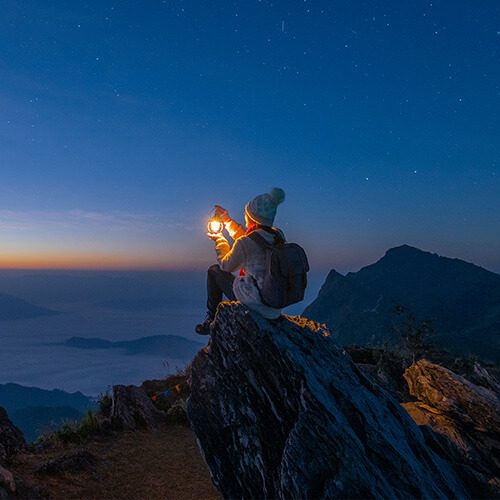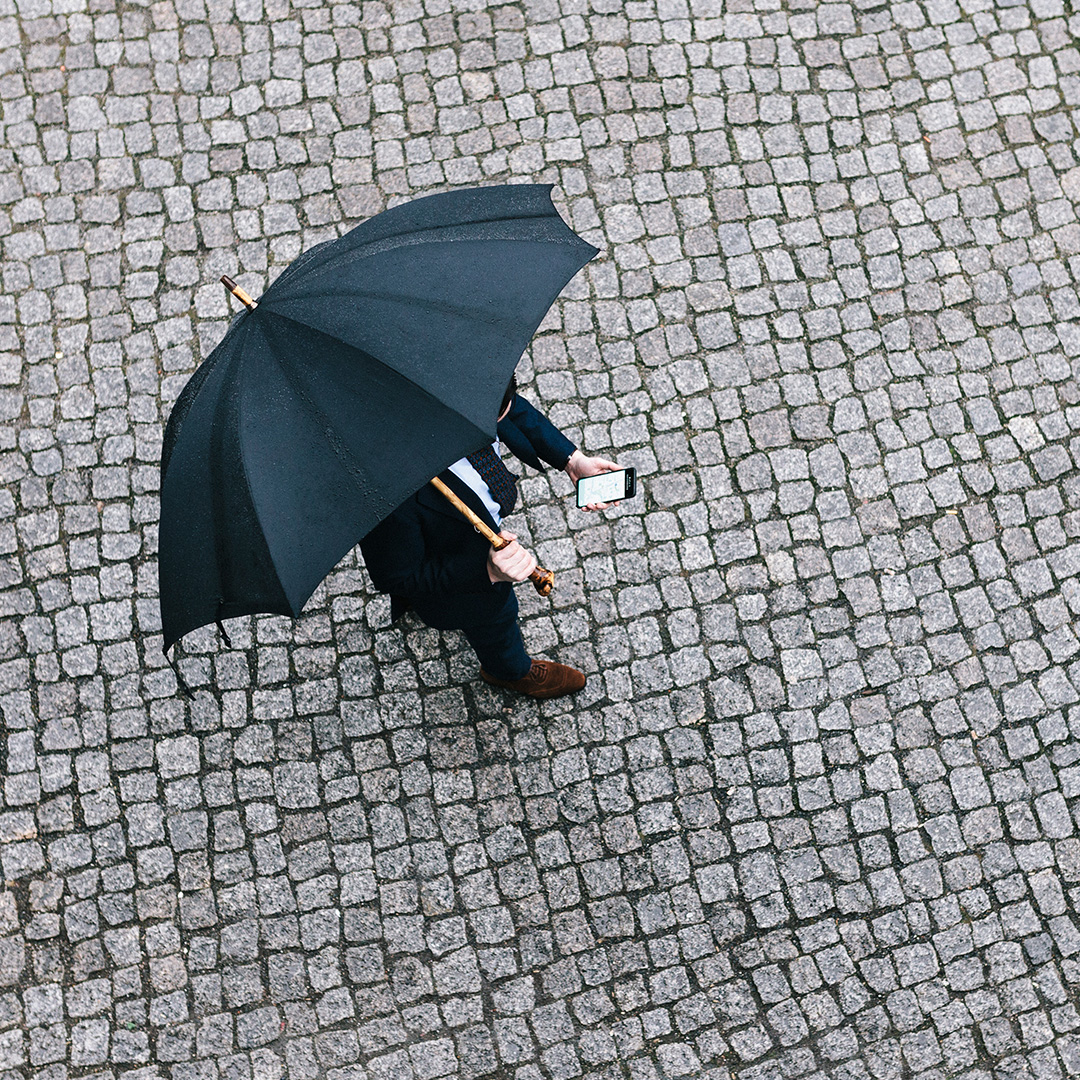 Find a consultant
With more than 250 partners and their teams across the world, our dedicated experts have the international network and expertise to ensure your success.
Search now

Looking for a new role?
Visit our opportunities page to browse our publicly-advertised roles and submit your CV.
Explore opportunities
Our expertise
We understand the right appointment can have transformative effects on an organisation.
Inclusive & Diverse workplaces are high-performing, innovative and engaging, reflecting your individual business requirements and the communities you serve.
Our Leadership Advisory team provides high-impact, innovative solutions for C-Suite teams, boards and across organisations.

Never miss an issue
Subscribe to our global magazine to hear our latest insights, opinions and featured articles.