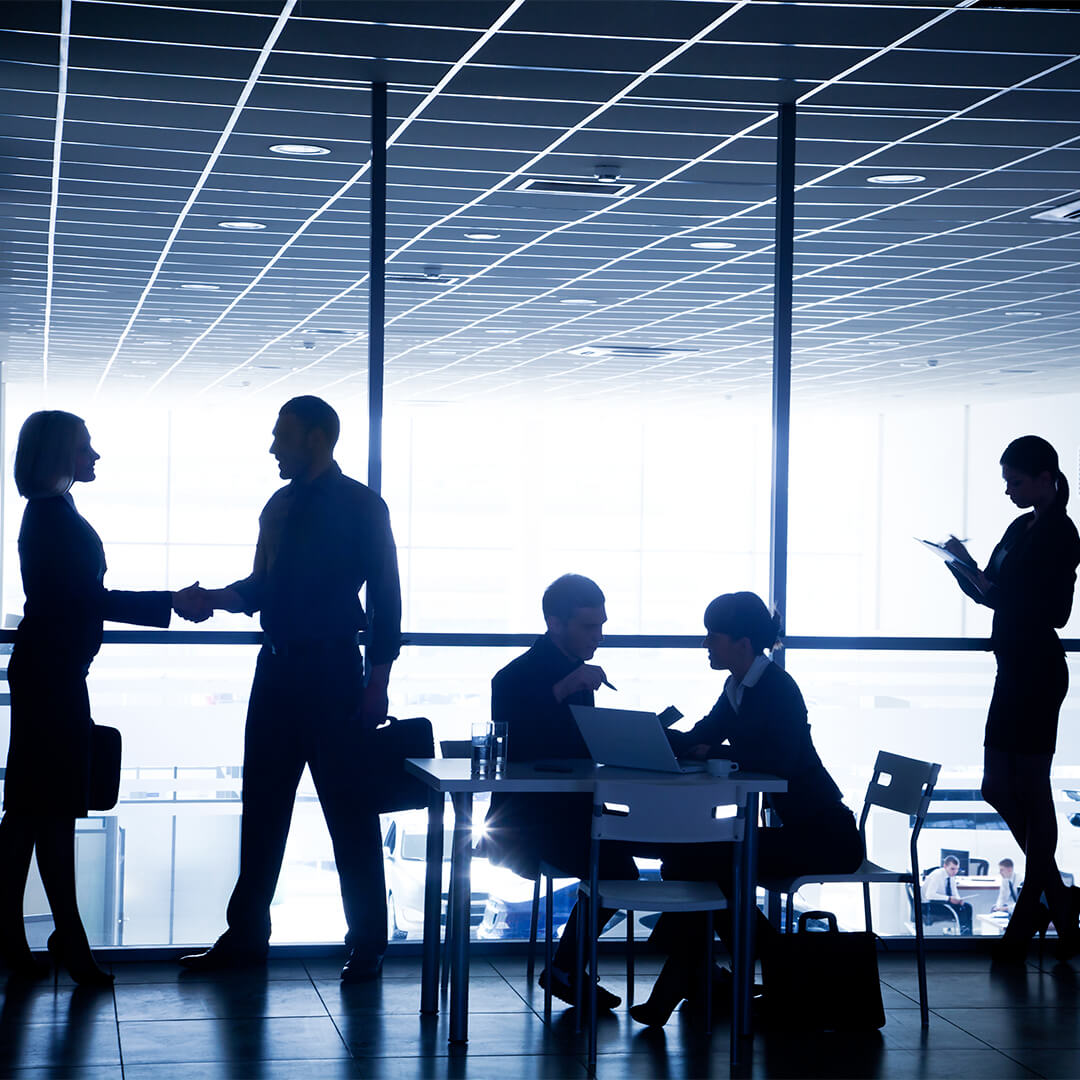 The global community increasingly looks to international and multilateral organizations for solutions to complex problems, spanning from economic uncertainties and natural disasters to health crises and peacekeeping missions.
Effective leadership in government affairs & public policy is vital, requiring policy innovation, operational efficiency, and adeptness in a dynamic global landscape.
Securing top talent, particularly for complex and politically nuanced organizations, is a global challenge. Yet, Odgers Berndtson, with our global presence and significant recruitment expertise in these sectors, has consistently showcased an ability to source and place individuals who can navigate international scrutiny while designing transformative policies for a globalized world.