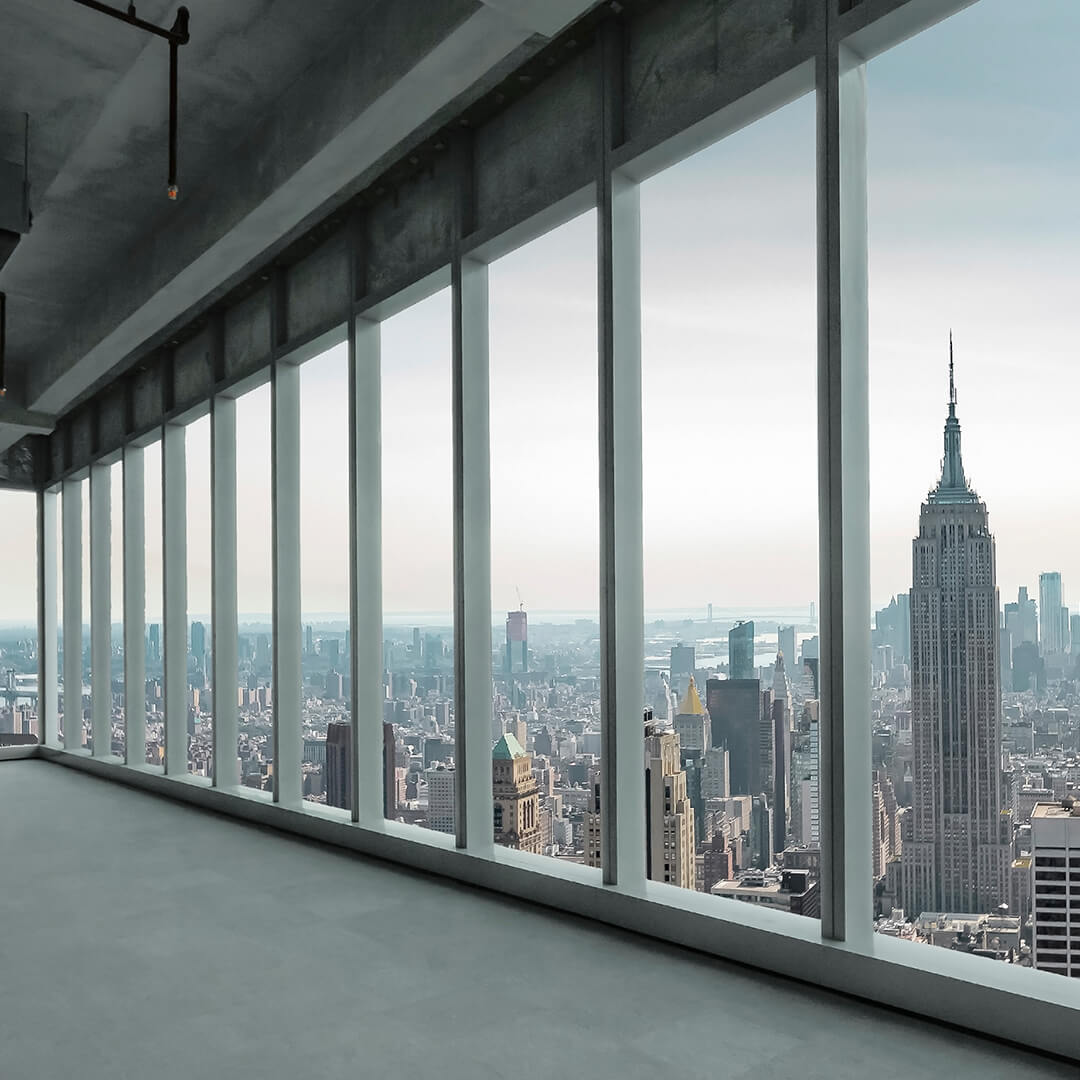 At a time when leadership, technical, and C-suite experience is in short supply, we help organizations connect their succession planning and talent strategy to their business strategy to help remove the risks associated with attracting and retaining the best talent.

High Potential Identification: Despite being the future leaders of an organization, the "potential" that makes an individual high potential is frequently underleveraged in the face of tactical execution and day-to-day firefighting. These employees need to be identified, nurtured, and groomed, which makes giving them feedback, stretch assignments, and leadership development absolutely essential. Otherwise, they will pursue career opportunities elsewhere.
Our high potential program adheres to the following best-in-class practices:
Design of high-potential assessment process, including defining context (e.g., "Potential for what?") and in-scope roles/levels

Facilitated assessment by highly experienced organizational psychologists and leadership consultants

Stakeholder results debriefs, including trends at individual and aggregate levels as well as follow-on recommendations

One-on-one participant debriefs to review results and discuss content for Leadership Acceleration Plans
Results easily feed into and support an organization's existing talent development programs or can be used as the foundation for bespoke workshops.
Succession Planning: Whether you are looking for your next CEO or for enterprise leaders across functional spectrums, identifying future leaders from within your organization has become critical to succeeding in an increasingly competitive talent environment. With our proprietary 7-step methodology, we are able to support organizations' succession planning efforts, both internally (i.e., through objective assessments, leadership development and coaching, and integration) and externally (i.e., through external mapping, candidate evaluation, and new hire onboarding). Our rigorous approach can accurately predict future performance, leadership potential, and ability to shape an organization's culture. As a result, our clients have the data and information they need to identify the leaders who have the ambition, values, and potential to drive their organizations' future success.