Education
Every year millions of people across the world have their lives transformed by education.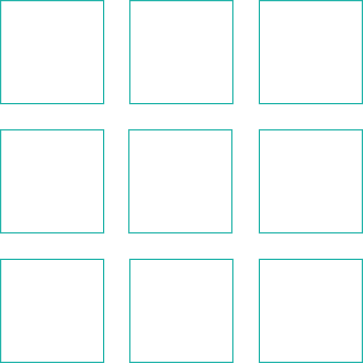 How we help our clients
Odgers Berndtson works with global organisations to recruit leaders committed to serving their communities and to inspiring a vision for the future of education.
Education is evolving to face and solve global challenges. Odgers Berndtson is proud to make a difference by supporting today's leaders, and the learners who will become the leaders of tomorrow.
Our Global Education Practice works in partnership with schools, universities, research institutes, associations, EdTech and commercial education businesses to identify and assess leadership in education capable of thriving in a complex world. Based in over 60 offices worldwide, we are a globally-integrated team with experience in established markets and fast-growing developing economies.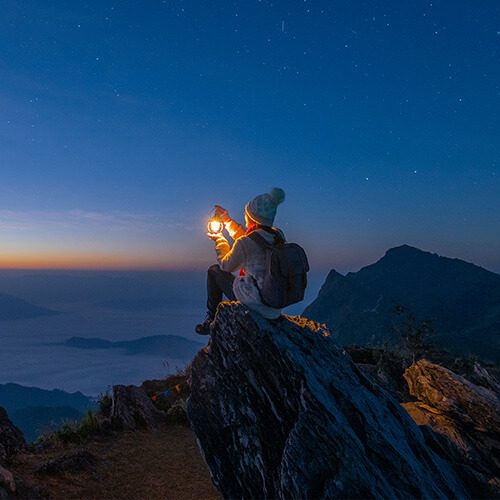 At Odgers Berndtson, we strive to fill executive positions with the most qualified professionals.

To express your interest, we kindly request you to send your CV and, if possible, a cover letter to info.nl@odgersberndtson.com. In the cover letter, you can specify the type of positions you are seeking and the sectors you are interested in.

Our consultants will carefully review your application and add your details to our database.

For more information, you can also directly contact our local office.
Visit our opportunities page to browse our publicly-advertised roles and submit your CV.
Explore opportunities

Never miss an issue
Subscribe to our global magazine to hear our latest insights, opinions and featured articles.