CFO & Financial Management
The role of Chief Financial Officer is of critical influence, acting as both technical guarantor of financial integrity and a business partner to the CEO.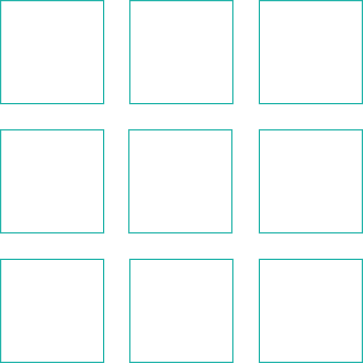 The start of a search with Odgers Berndtson is the beginning of a relationship that continues throughout the career of our clients and candidates whom we continue to advise and support long after a search has ended.
Through these lasting partnerships and by immersing ourselves within our clients' business, we have developed an unrivalled knowledge of financial functions, the role of the CFO and the businesses they support.
Working with clients ranging from FTSE 100 companies to rapidly scaling start ups across publicly listed, private equity, government and not-for-profit organisations, Odgers Berndtson has built and developed partnerships with leading enterprises throughout the world.
Our commitment to understanding our clients and supporting the next generation of financial leaders has cemented our position as the leading financial executive search team.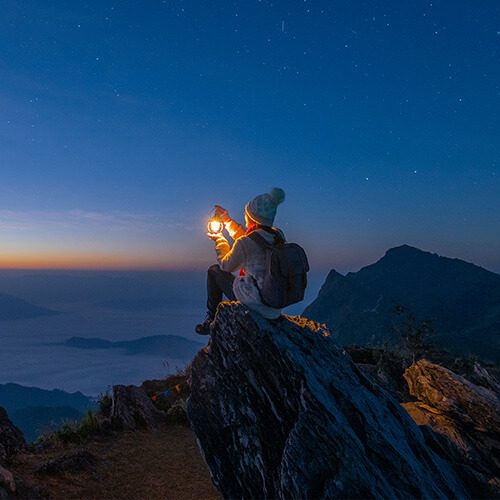 Looking for a new role?
Visit our opportunities page to browse our publicly-advertised roles and submit your CV.
Explore opportunities

Never miss an issue
Subscribe to our global magazine to hear our latest insights, opinions and featured articles.