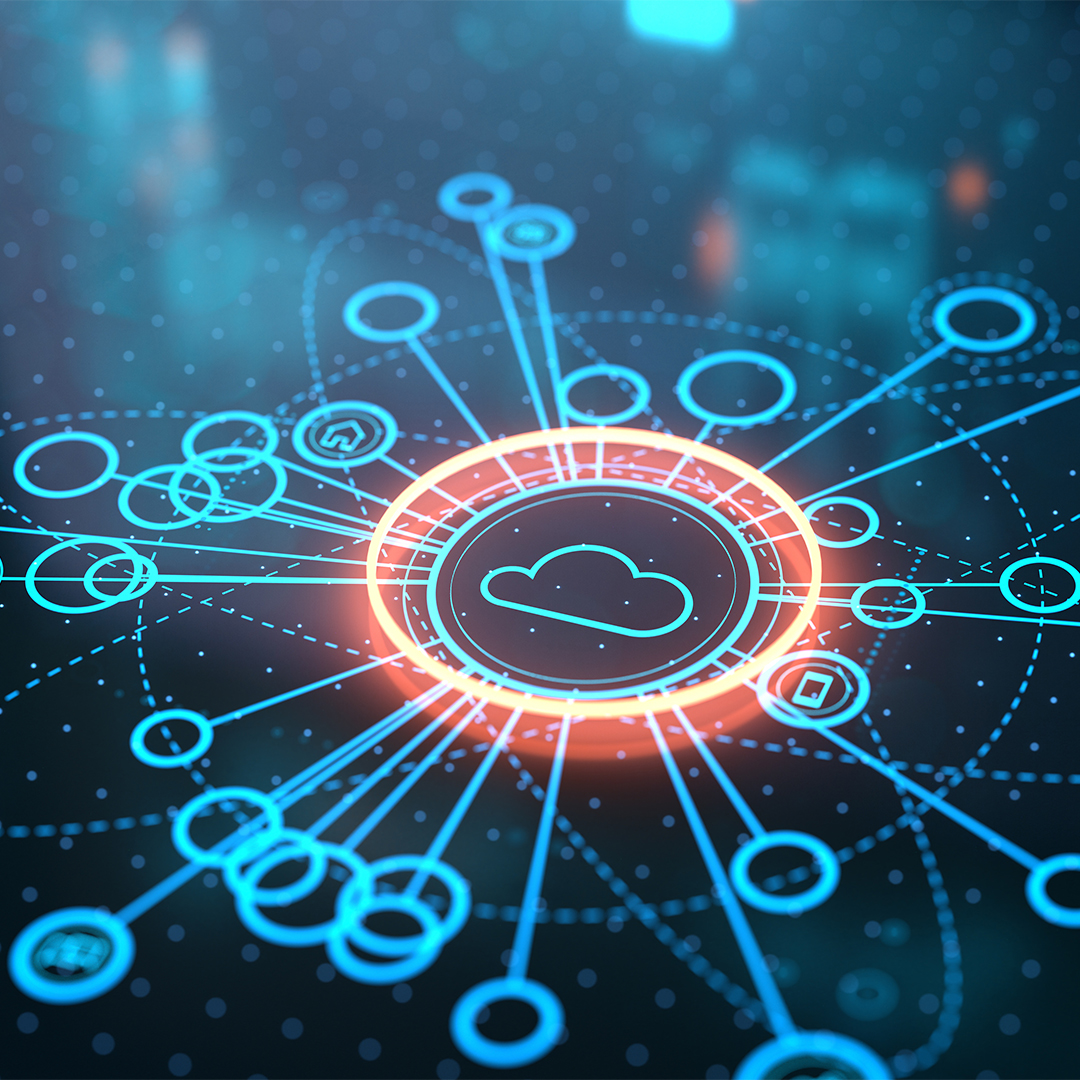 Software disrupts itself, in a constant loop. It is all-encompassing, with applications helping businesses perform more efficiently. Software covers everything from data analytics to cyber and from AI to augmented reality. These applications are the engine that power the sector.
Software-as-a-Service (SaaS) platform providers have changed the consumption model forever and with new solutions entering the market daily, the disrupters quickly become the disrupted.
For early-stage software start-ups, agility remains one of their greatest assets. For more established firms, it is their size, scale and longevity. The tech giants must also continue to innovate and stay relevant to compete head-on for the most important asset: agile leaders who can evolve the business and win market share.
Our Technology & IT Services Practice partners with software and cloud providers across the globe to secure innovative and passionate leaders from go-to-market, product and technical leadership.