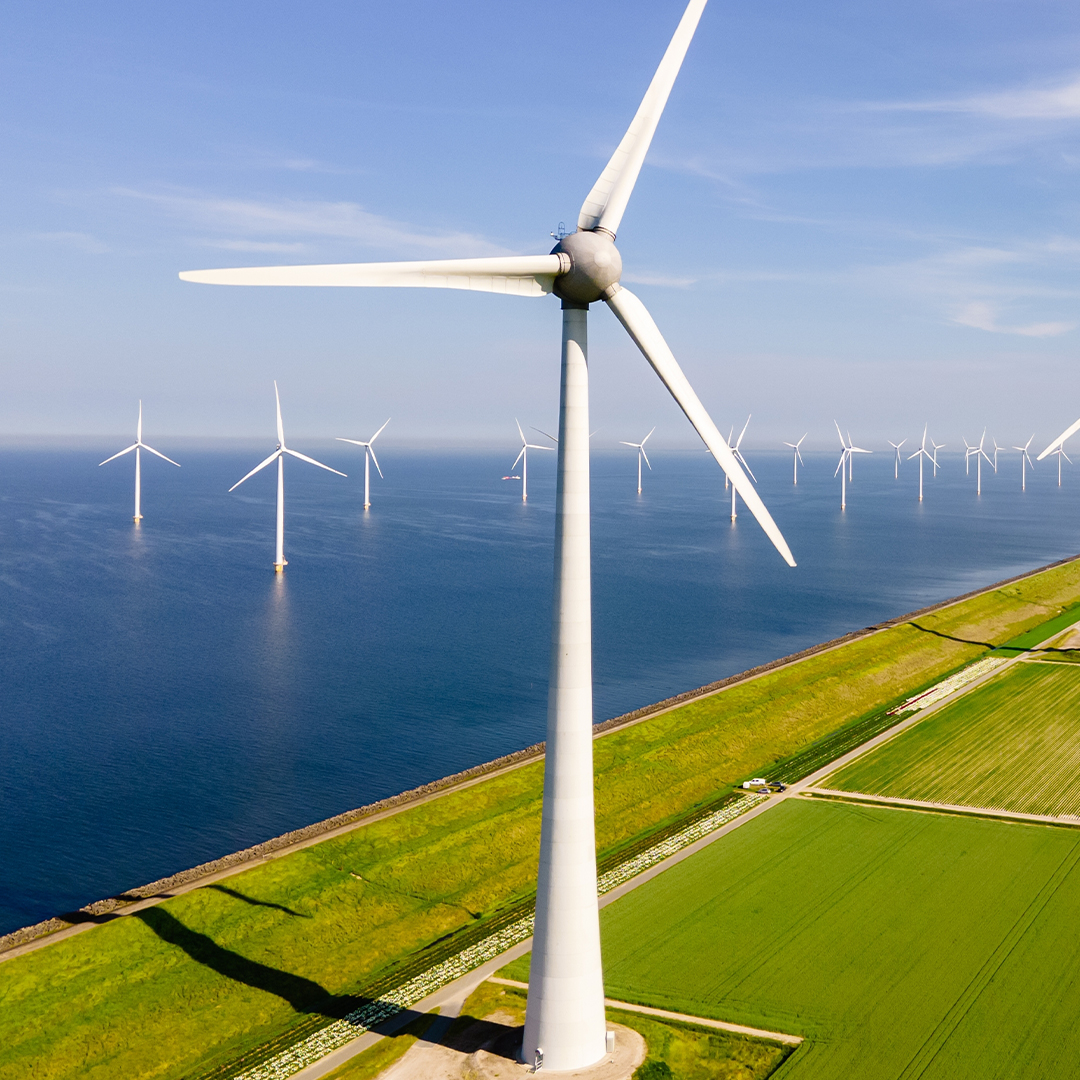 Demand for sustainable energy sources has brought the renewables industry into the heart of the global energy market, whilst environmental concerns have made CleanTech a priority for many organisations.
For renewable energy companies, supply chain restrictions, interconnection constraints and project timescales remain ever-present challenges.
From established providers to start-ups and developers, our consultants can help your organisation secure talented executives with the experience to successfully commercialise products across the globe, whilst controlling production and supply chain expenditure.