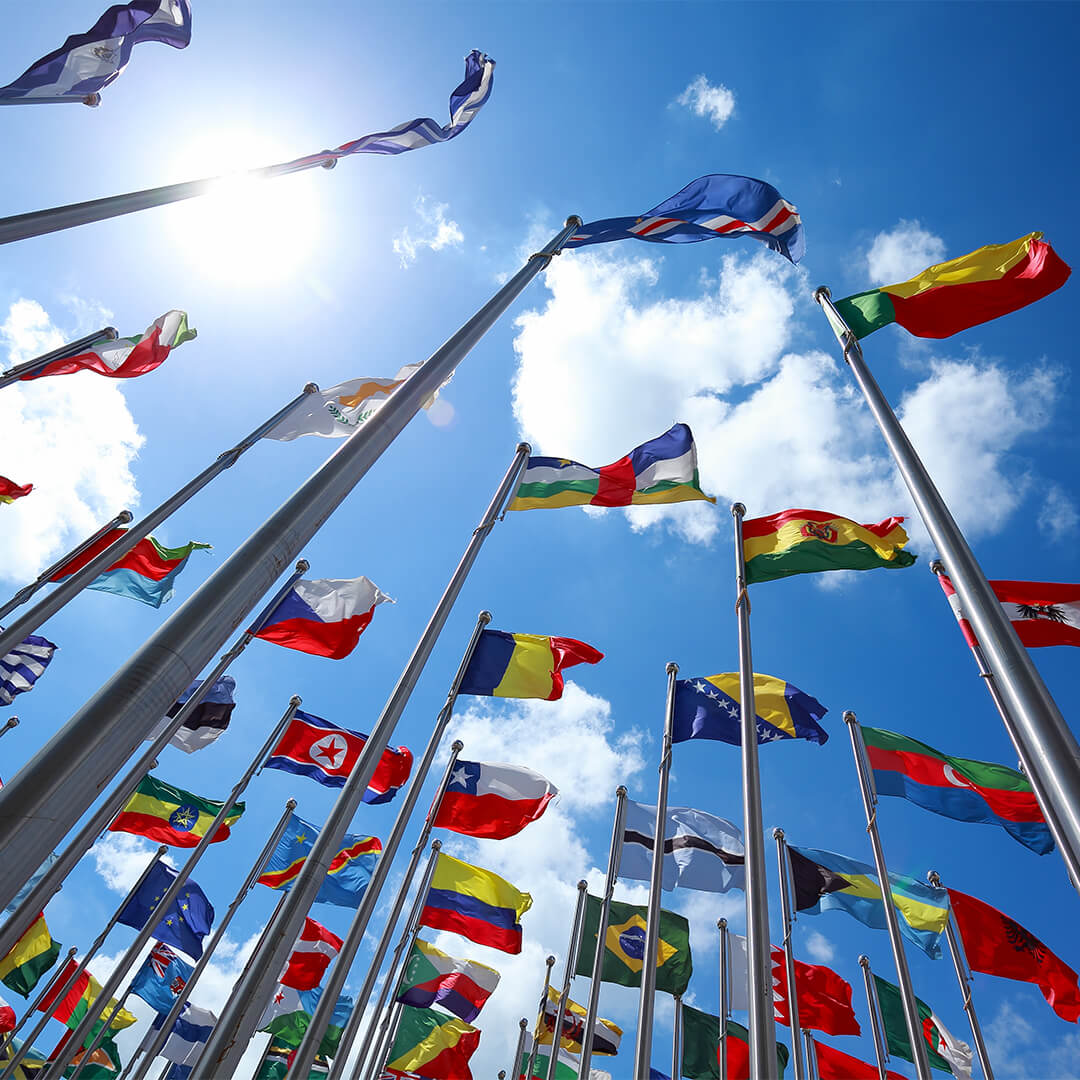 Heavy reliance is placed on international and inter-governmental agencies to lead on matters from economic instability and natural disasters, to health scares and peacekeeping.
At Odgers Berndtson, we advise international and multilateral agencies on securing world-class individuals to lead their organisations and remain at the cutting edge of policy.
We recruit leaders with the technical experience to implement innovative policies and the agility to deliver organisational change under the international spotlight.