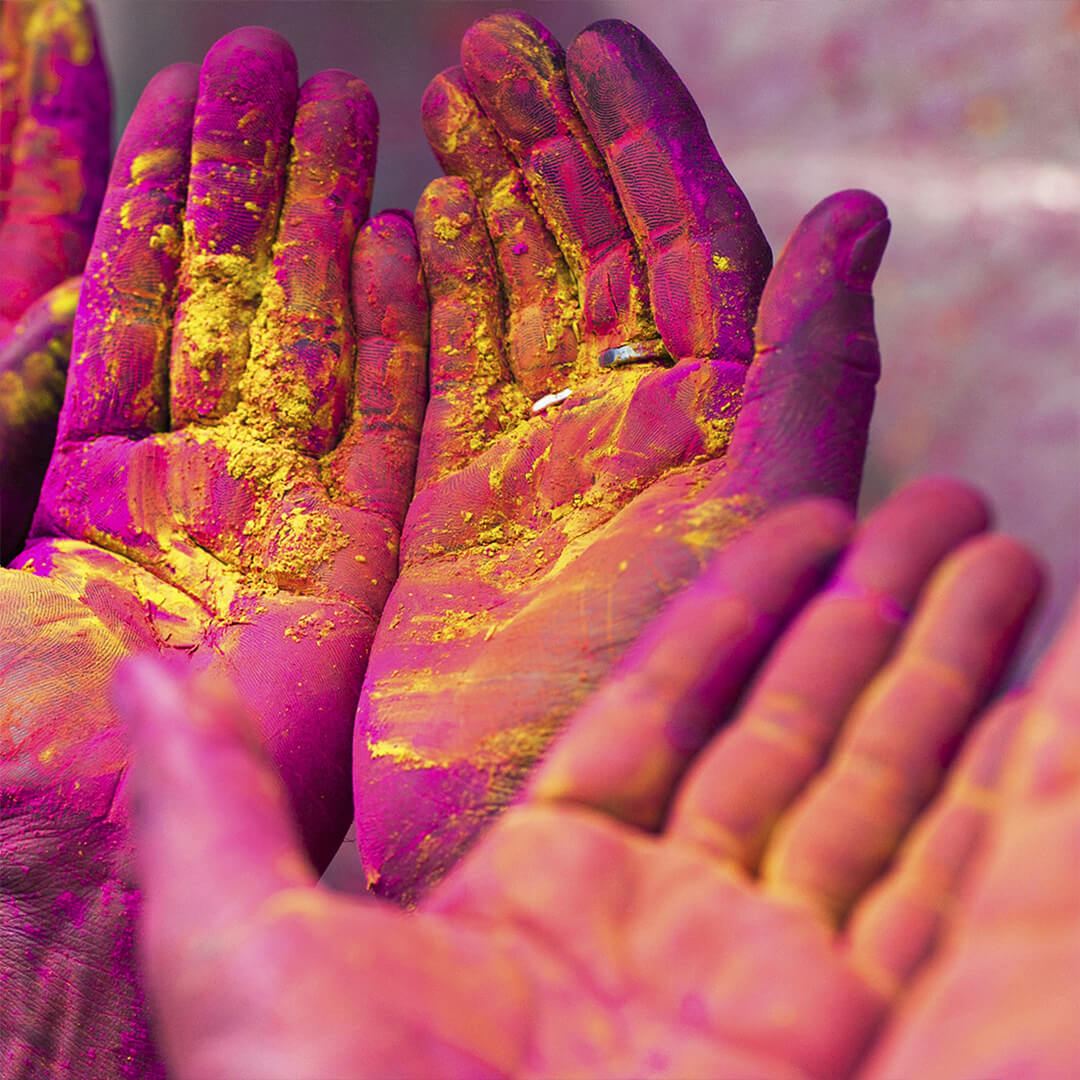 Not-for-profit leaders, now more than ever, require the passion and strategy to satisfy increasing demand for their services to advocate and campaign, whilst dealing with ongoing financial pressures.
Increasingly, not-for-profits are collaborating across sectors to recruit the talent to develop the reach of their organisations, whilst remaining true to their ultimate mission.
With a significant track record for recruiting chief executives, directors, chairs, and trustees, Odgers Berndtson partners with NGOs and charities from across the world to develop and discover talented leaders for national and international assignments.
Working with international NGOs and high profile charities, we utilise our broad public and private sector reach to identify and secure candidates with the skills to professionalise their organisations, in pursuit of a greater impact on their cause.