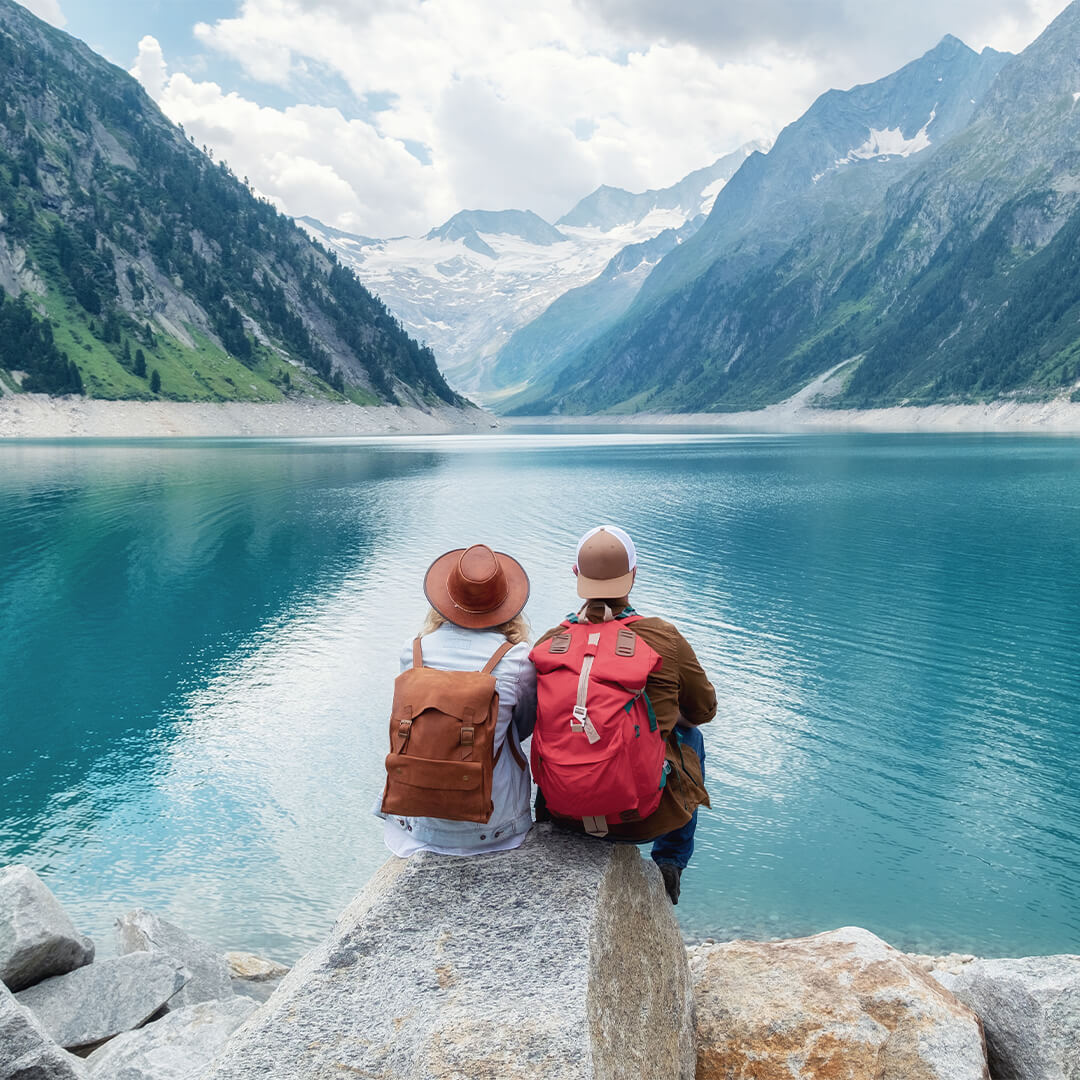 Today's leaders must develop and capitalise on this evolving technology, make end-to-end booking processes seamless and deliver relevant, tailored and personalised communications.
The global travel, hospitality and leisure industry has shifted from a seller's market to a buyer's market. Companies must implement a consumer-centric focus as customers go online to read and write reviews.
Odgers Berndtson's consultants support travel, leisure and hospitality businesses in sourcing the most qualified candidates both within and beyond their industry. 
We work with you to identify and develop individuals capable of navigating the new trends consumers engage with brands by bringing technologies that have revolutionised other consumer industries, and the skills to implement them.