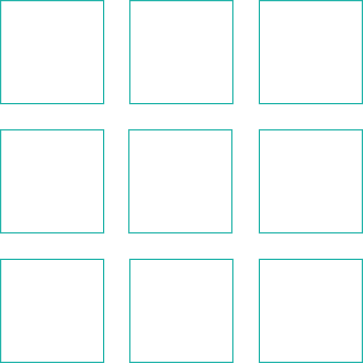 Senior executives across the consumer, entertainment and sports industries must ensure that consumers, relevant content and brand sit at the heart of every strategic decision.
Managing customer relationships across all these sectors will continue to be profoundly affected by new technologies, changing consumer behaviour, and the ubiquity of online marketing.
This has led to more people engaging with the industry, whether through purchasing products, attending events or engaging with digital content. The industry has also benefitted from increased investment in infrastructure, technology and talent, which has helped drive innovation and expansion.
Odgers Berndtson's Consumer, Entertainment & Sport Practice have significant knowledge in each specialty of these vibrant industries. Combined with our global pool of high-calibre executives, we support our clients source the right leaders for their organisations.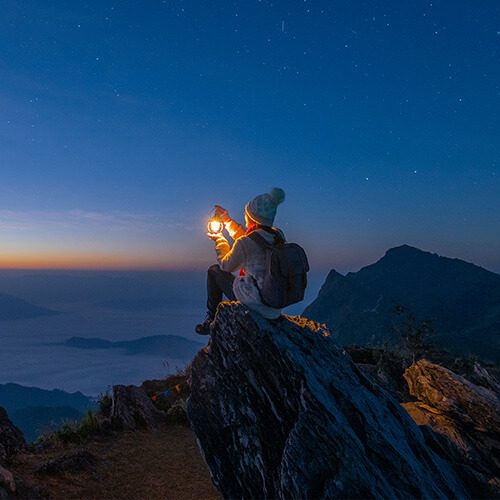 Never miss an issue
Subscribe to our global magazine to hear our latest insights, opinions and featured articles.