Back to our services
Leadership Advisory
Our Leadership Advisory team provides high-impact, innovative solutions for C-Suite teams, boards and across organisations.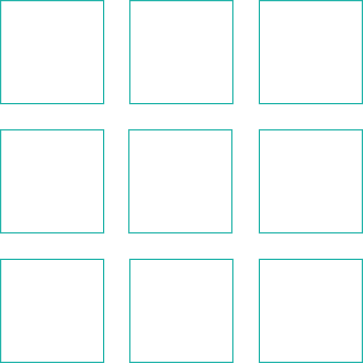 How we help our clients
We help organisations develop the leadership capabilities to face the future and make critical talent decisions with insight and confidence.
Our leadership consulting and advisory services elevate the capability of your leadership team, delivering sustainable performance and value for the organisation and key stakeholders.

We provide custom, best-in-class solutions supporting leadership assessment, CEO and executive succession planning, leadership cohort development, executive coaching, new leader integration and board effectiveness.
Aspirational executive teams, boards and organisations realise that exceptional leadership is an essential ingredient for success, determines the outcome of their strategic ambitions and secures sustainable performance. Our Leadership Advisory Practice has the capabilities and tools to help organisations around the world as they assess current leaders, design succession plans that identify their high potential leaders, build teams and boards that optimise their collective impact, and coach individual leaders.
We work as an integrated global team drawing the best ideas from our partners, colleagues and clients, using the most advanced instruments and practices. We are passionate about our work and our ability to partner with clients to deliver innovative and impactful solutions.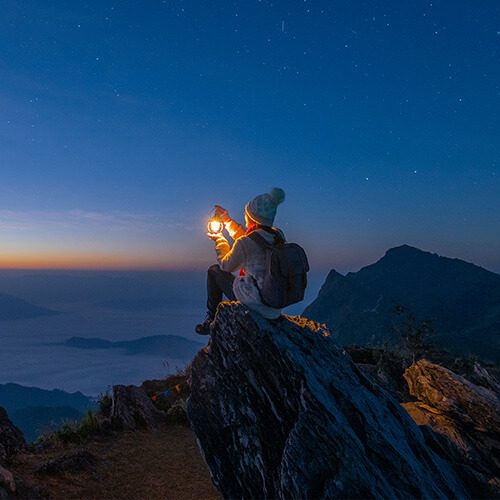 Looking for a new role?
Visit our opportunities page to browse our publicly-advertised roles and submit your CV.
Explore opportunities

Never miss an issue
Subscribe to our global magazine to hear our latest insights, opinions and featured articles.