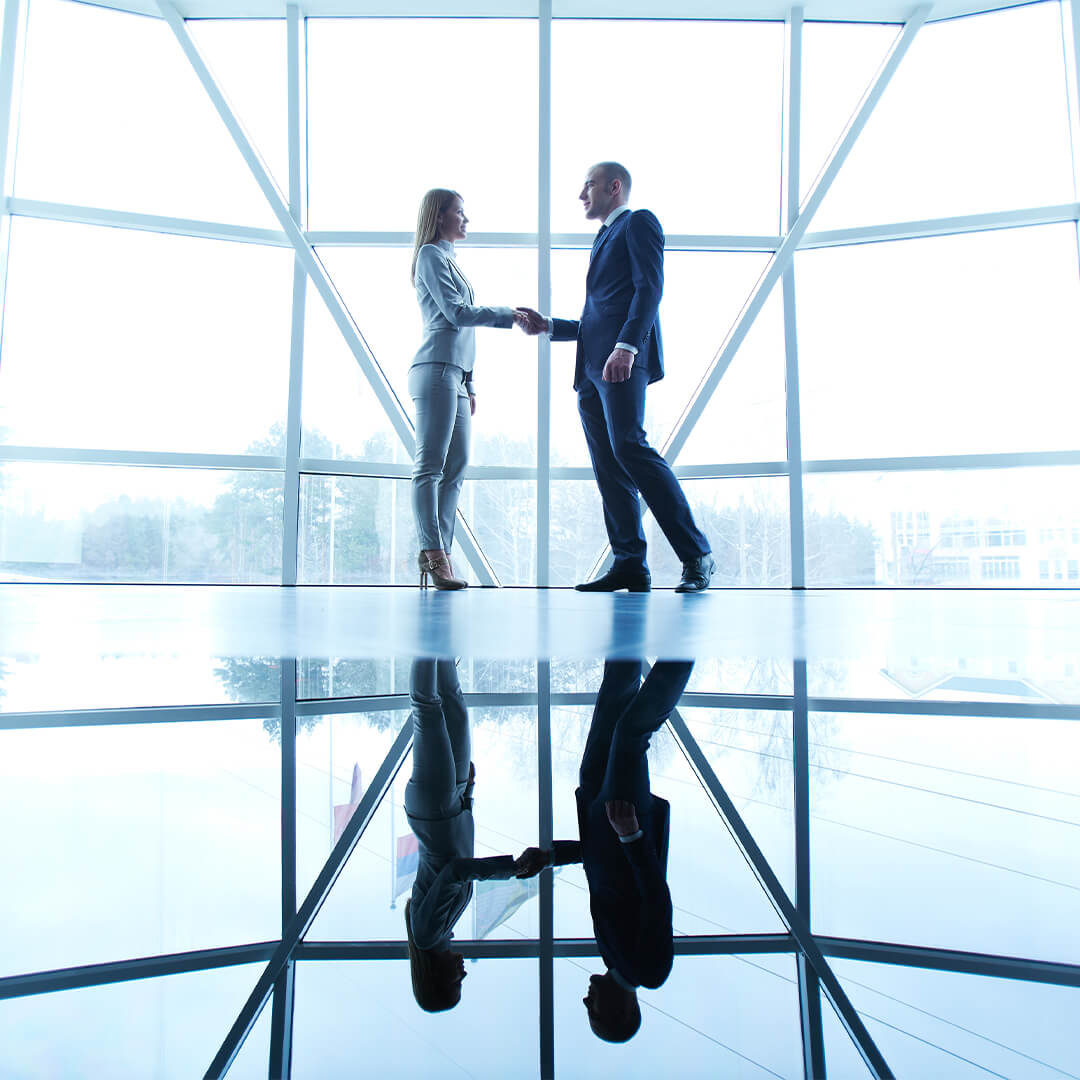 Industry associations and professional bodies are ever-evolving. They hold a distinctive position in the economy and can be uniquely complex to run.
One of the most important elements of such organisations' success is the ability to attract and retain its members by providing dependable representation, services and professional development.
Alongside these commitments, providing a voice for an often diverse group of stakeholders is as much about leadership as it is about relationship management.