Industrial
Industry encompasses a vast array of commercial activities.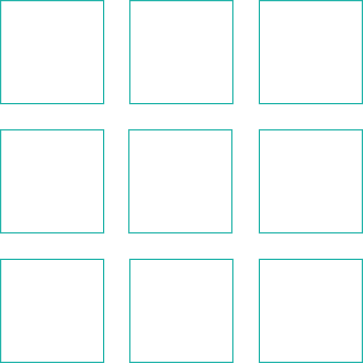 The design and manufacture of engineered products in the secondary sector continue to be one of the most prominent parts of the industrial sector, with its complex supply chains stretching from factory capital equipment to finished products in areas such as aerospace and defence, automotive, building products and process industries.
The energy and natural resources sector remain a high profile part of the industry spectrum, with activities in oil and gas, minerals and mining, energy sales and trading, power generation, transmission and distribution, and an increasing focus on renewable energy systems for the low carbon economy.
Underpinning the entire industry sector is the infrastructure, covering construction, real estate, transport, utilities, and associated support services.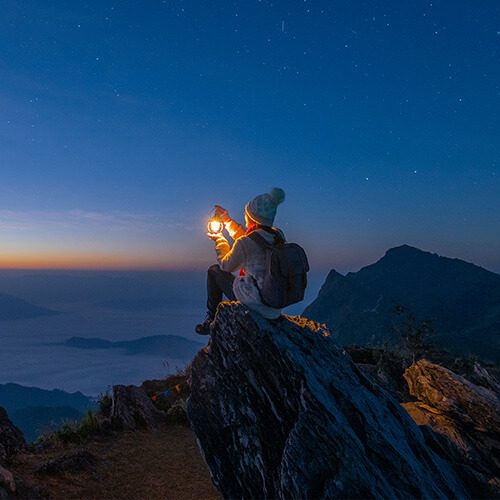 Looking for a new role?
Visit our opportunities page to browse our publicly-advertised roles and submit your CV.
Explore opportunities

Never miss an issue
Subscribe to our global magazine to hear our latest insights, opinions and featured articles.