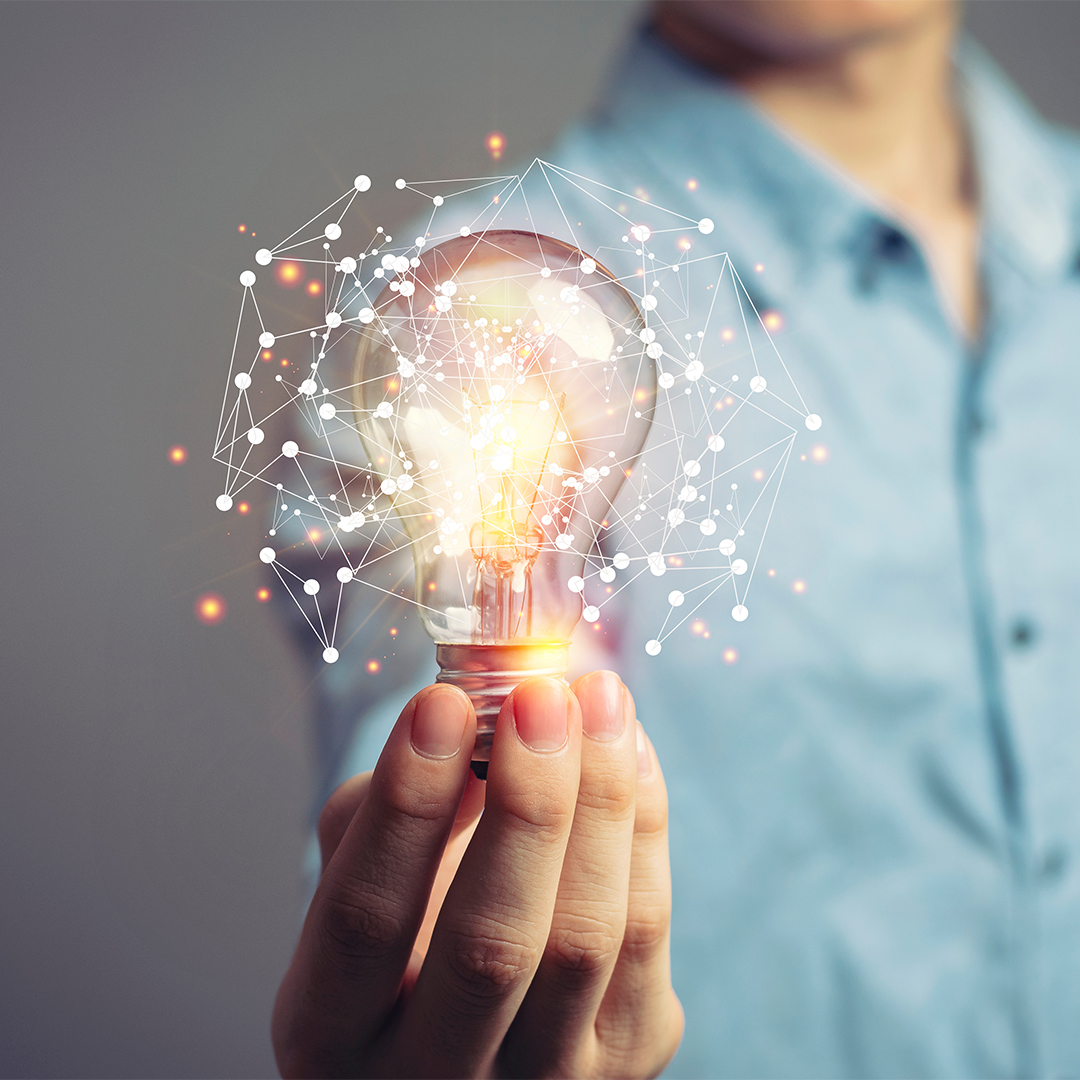 These people-centric businesses range from large, multi-practice consultancies and integrators to specialist boutiques, each mandated to support their clients to embrace digital innovation and business transformation.
Most organisations, irrespective of size, have just come to terms with cloud technologies, and now have to contend with the impact of AI. Business leaders require external counsel to keep up with the pace of change.
IT services and consulting firms have developed expertise to enable change regardless of the maturity of their clients' digital journey.
Demand for strategy, advisory and integration services continues to grow at the same pace as digital adoption.
This means leaders must be expert problem-solvers, visionaries and at the same time pragmatists, able to diagnose problems and recommend effective solutions
Through our global network, we support these services-based businesses in the acquisition of their most critical assets, their people.