Services
For any leadership challenge, we have the solution.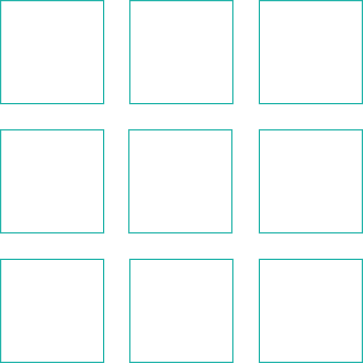 How we help our clients
From detailed executive searches to leadership coaching, we provide a recruitment service that can help your organisation advance with confidence.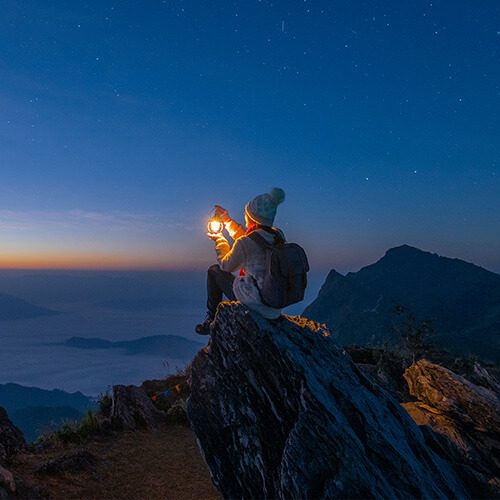 Responsible business
We recognise the importance of making a positive impact to the communities in which we operate, holding ourselves accountable to the highest ethical and professional standards.
Responsible business

Never miss an issue
Subscribe to our global magazine to hear our latest insights, opinions and featured articles.