Industries
Finding your next leader requires an industry expert.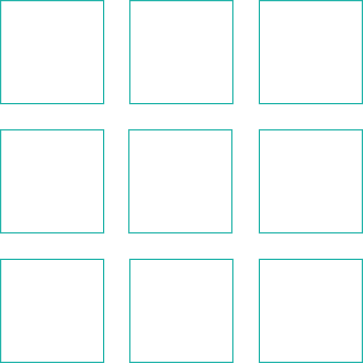 How we help our clients
As an executive headhunter, our teams of consultants have the breadth of knowledge across all major industries. This expertise enables us to identify the most exceptional leaders for your business.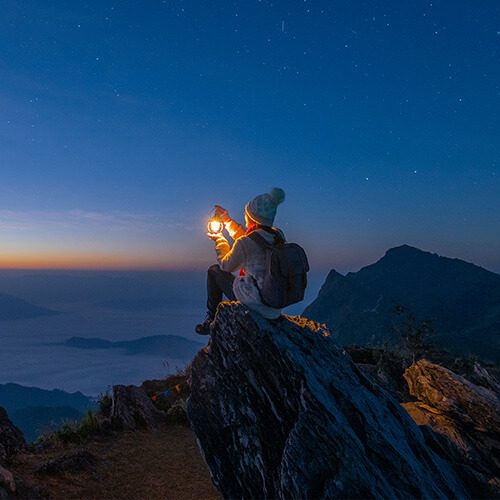 Responsible business
We recognise the importance of making a positive impact to the communities in which we operate, holding ourselves accountable to the highest ethical and professional standards.
Responsible business

Never miss an issue
Subscribe to our global magazine to hear our latest insights, opinions and featured articles.