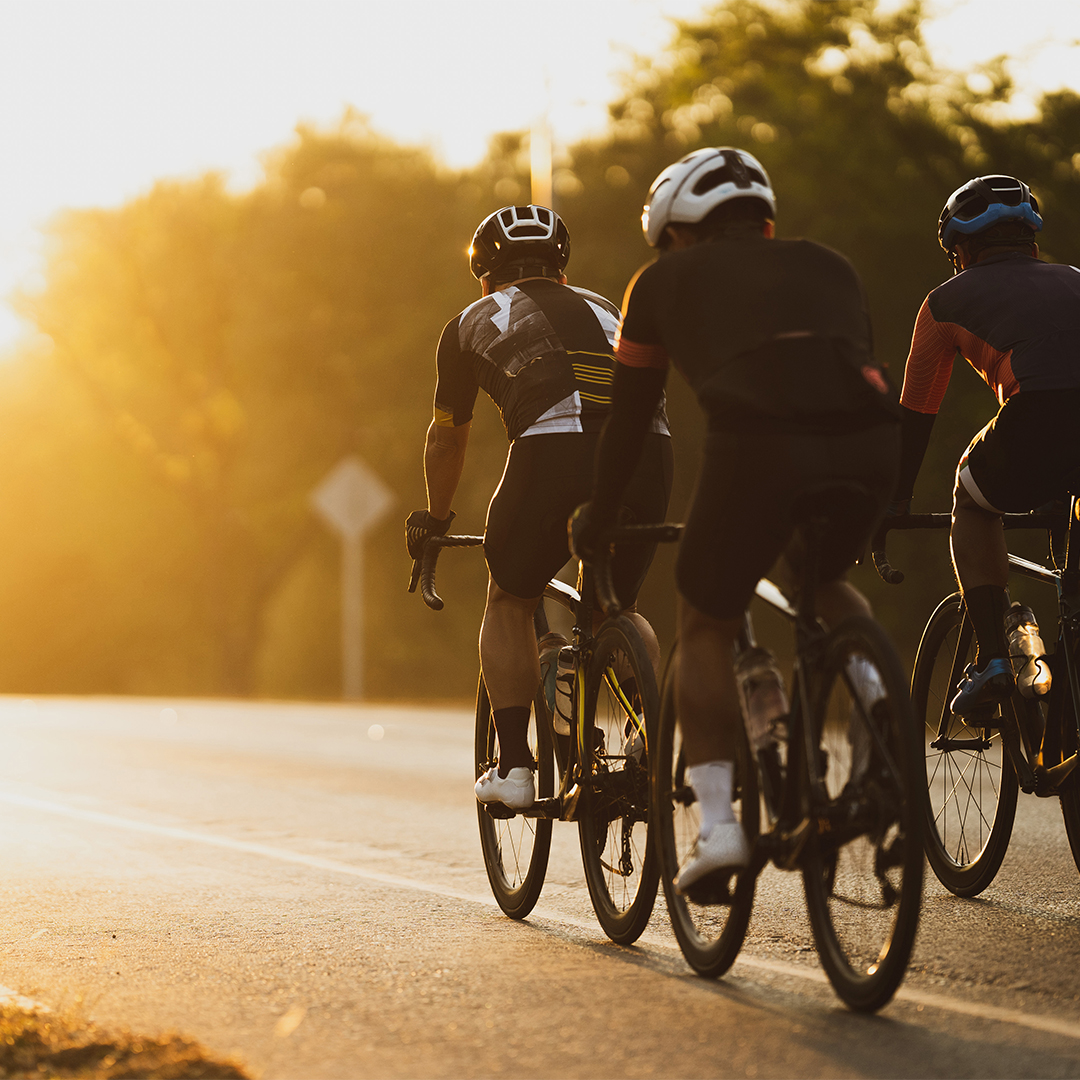 Irrespective of the top team's agenda, context and cohesiveness our team coaching aims to release greater collective performance and enhanced value for their stakeholders and transformational impact on the organisation and wider business eco-system.
Traditional team development and leadership coaching programs often overlook the most important factors for sustained team performance - namely, how the team works together to create value for and with its stakeholders.
We offer different levels of intervention when working with teams depending on the immediate and sustained needs, including customised team workshops through to Systemic Team Coaching.
Systemic Team Coaching adopts a future-back method to help CEOs and senior teams ensure that they meet the needs of their internal and external stakeholders. Based on the Five Disciplines of Team Performance, the two-day workshop and ongoing support, assists the CEO and senior team work across these critical areas:
Establish a better understanding who the team serves and how this aligns with the wider organisation objectives.
Clarify the team's collective purpose and core objectives.
Improve how the team works together and manages team dynamics.
Ensure the team connects effectively with its external stakeholders.
Embed core learning as a team development process.
Irrespective of the team coaching approach the development journeys often progress beyond the initial workshops to accessing team profiling and ongoing support over the next three through to 12 months.