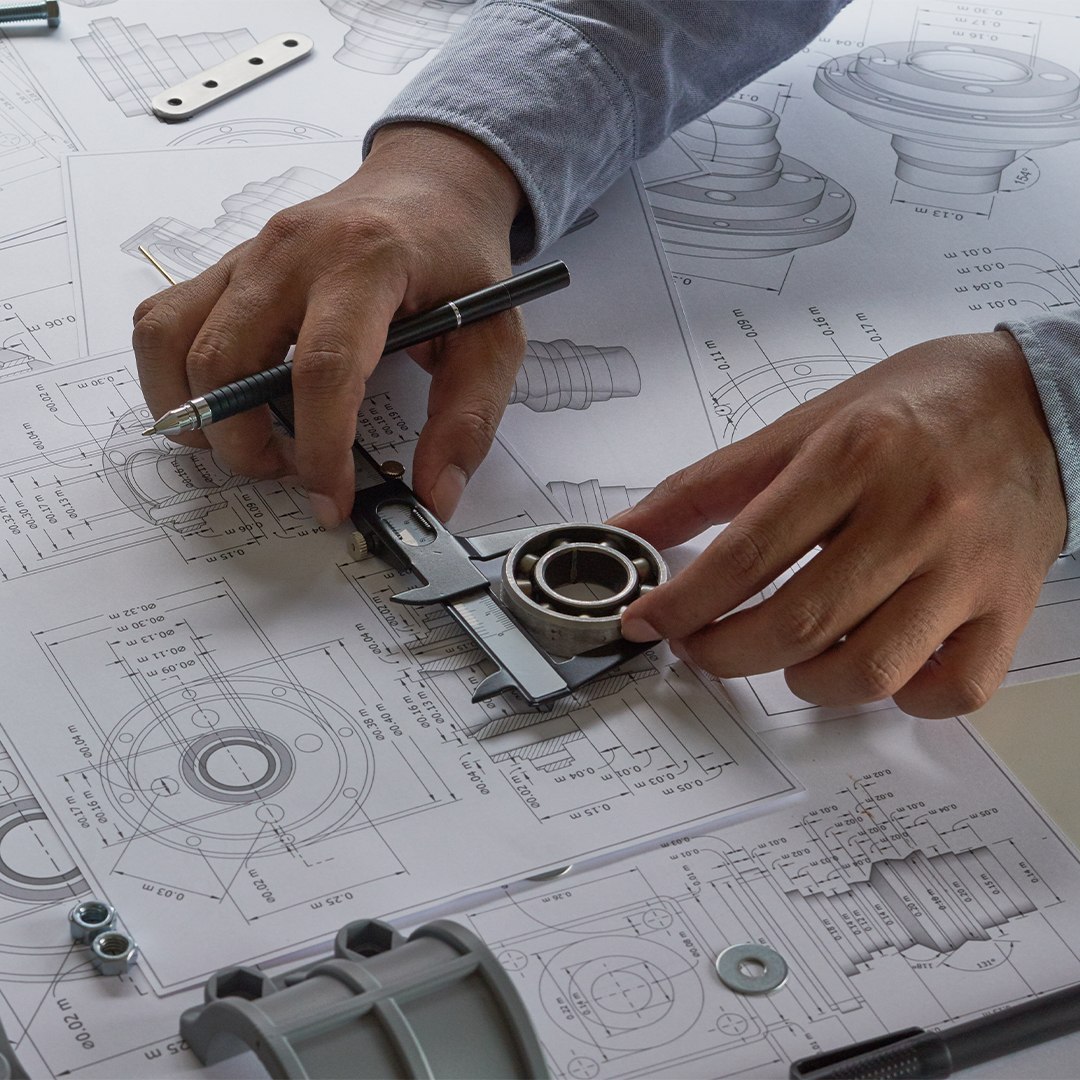 In today's increasingly global economy, the competitiveness of engineered component companies is measured in the sophistication of their research and development, design and engineering and smart manufacturing processes.
Whether creating pumps, compressors or motors, firms require the marketing and sales knowledge to open up new markets and export internationally. In addition, businesses must possess the supply chain expertise to produce and deliver products on time, on budget, on demand.
To achieve these goals, it's essential to identify and attract the right leaders.