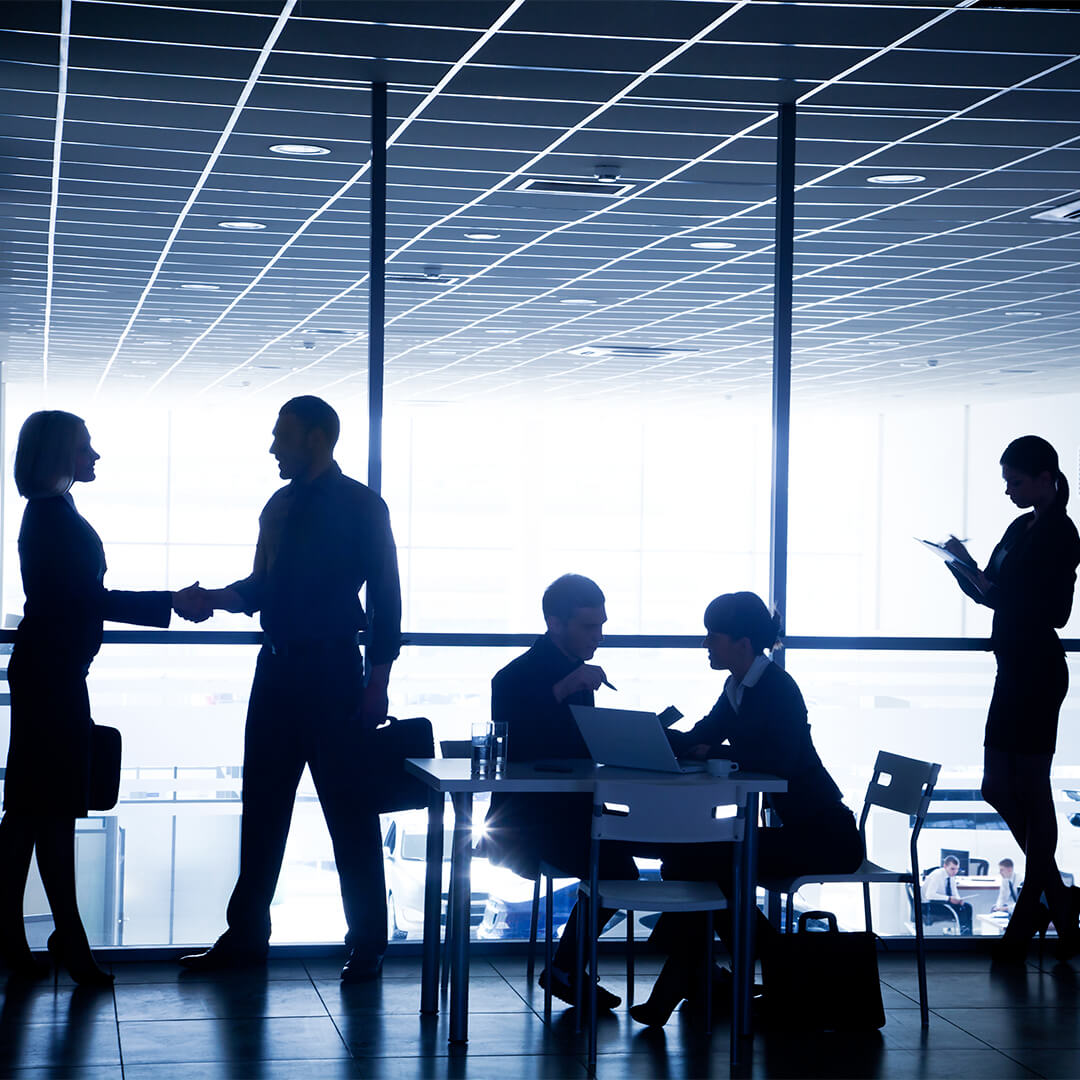 Business Process Outsourcing (BPO) is a widely used solution for streamlining and externalising non-core functions including logistics, CRM and payroll. This is especially beneficial in a rapidly-growing, competitive global market.
To capitalise on the growing market, support services organisations require talented leaders across all areas who can create value in a lean and highly-competitive market place.
Our Business Support Services Practice helps businesses of all sizes across the world from public companies, to private, PE-backed and family-owned businesses to find the right leaders who will transform their business.