CEO
Today's Chief Executive Officer needs to have far more than a first-class CV. Companies need confident, strategic and inspiring leadership.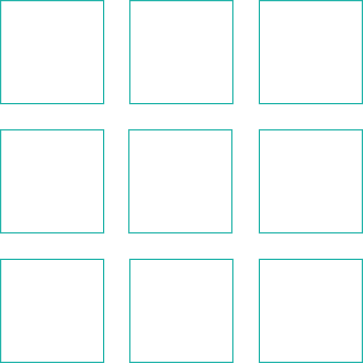 Businesses today must overcome a burgeoning list of obstacles to survive - and even more to succeed. Factors such as market uncertainty, regulatory compliance, sustainability requirements and supply chain challenges can all impact an organisation.
CEO's require the technical skills and strategic foresight to marry together the technological, regulatory and economic opportunities. These skills must be combined with the ability to engage and inspire stakeholders at all levels across the business; from board members and a culturally diverse workforce, to consumers and the media.
We understand the significance and responsibility you face in a CEO search and recognise the best approach comes from careful planning and rigorous process.
Our CEO team includes some of the most experienced and highly networked search consultants in the industry. We partner with clients over many years to identify, benchmark and develop internal and external CEO talent. Our size and global reach also enables us to respond immediately to emergencies and unforeseen circumstances wherever and whenever you face them.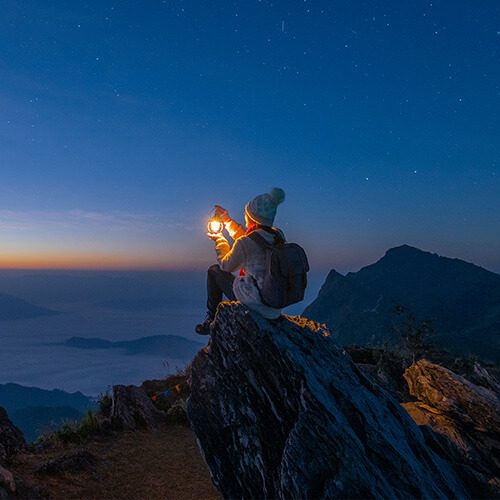 Looking for a new role?
Visit our opportunities page to browse our publicly-advertised roles and submit your CV.
Explore opportunities

Never miss an issue
Subscribe to our global magazine to hear our latest insights, opinions and featured articles.