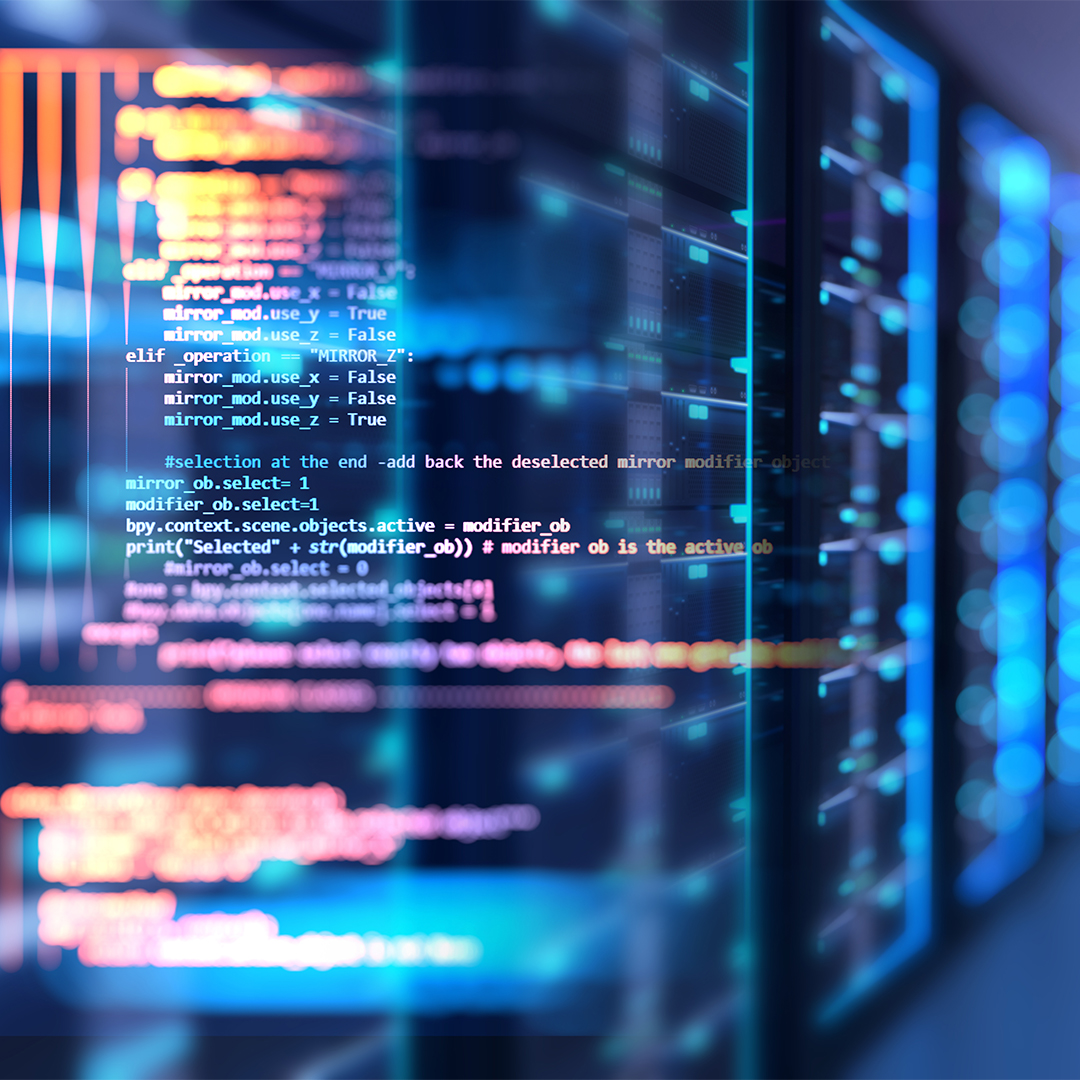 Hardware remains the bricks and mortar necessary to build modern digital ecosystems. It is constantly evolving, from the developments in semi-conductor technology and miniaturisation to the intelligent high-performance and edge computing infrastructure we rely on. From graphics processing units (GPUs) fuelling AI, to data centres processing an increasingly vast amount of data at scale, hardware remains the vital infrastructure underpinning the industry.
Advanced processing power enables almost all modern technologies, from machine learning, generative AI and quantum and edge computing. It has dramatically evolved to become the biggest accelerator for widespread digital transformation.
A highly dispersed competitive market with dominant players across North America, Europe and Asia Pacific, means our connectivity to the best leaders irrespective of location makes us especially effective. We have supported many of the leading players in this space, as they evolve from consumer-based propositions to enterprise grade technology.