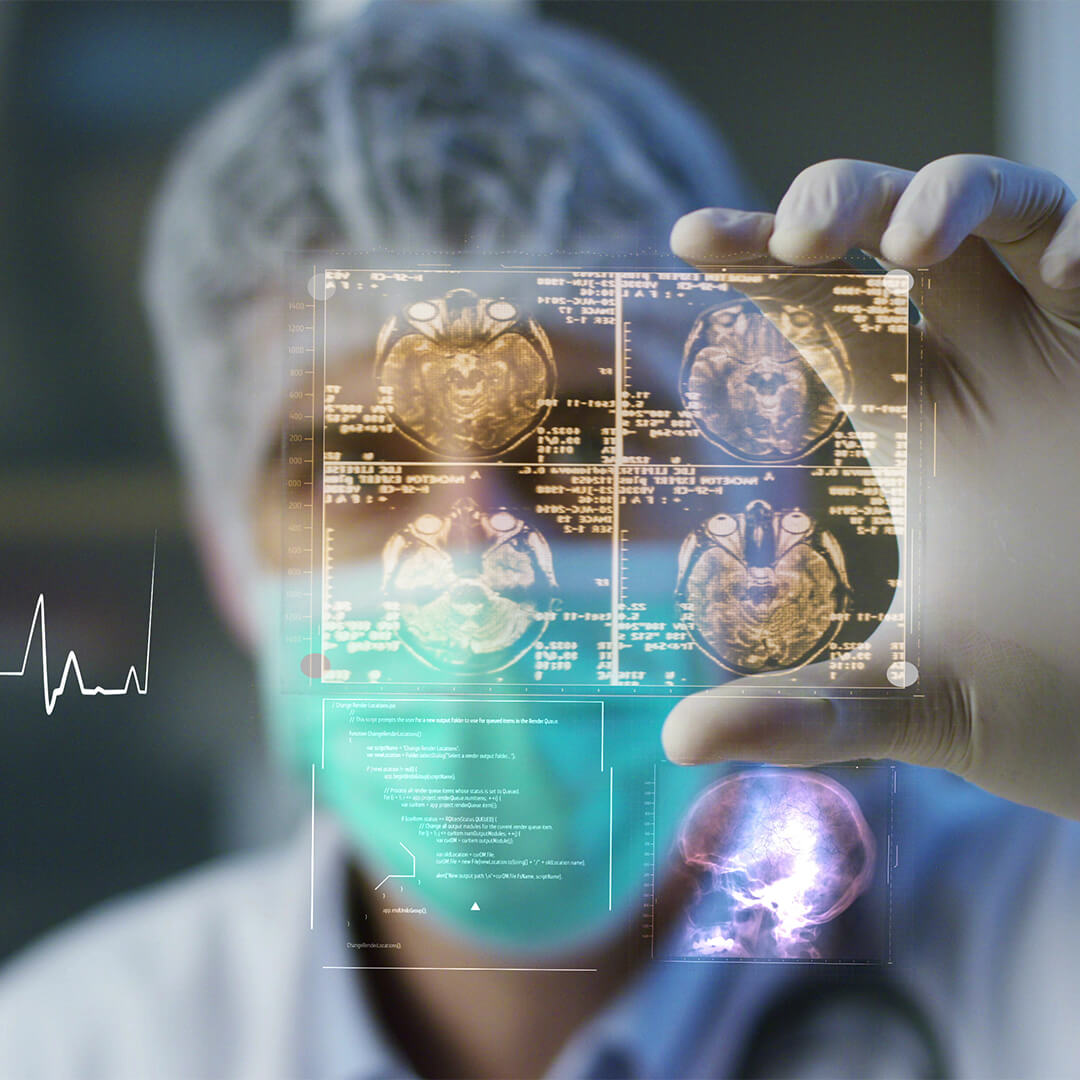 The quality of life and life-expectancy for billions of people across the world has greatly improved thanks to advances in healthcare. These incredible gains are being met with economic, workforce and technological restraints, coupled with increasing demands from politicians, regulators and patients.
To tackle these challenges, health service organisations need exceptional leadership and management in healthcare to develop new models of patient care which provide reduced costs but improve quality and outcomes.
Odgers Berndtson's global Healthcare Practice collaborates with a wide range of health and care organisations, including NHS and independent sector providers, regulators and national bodies to source the most talented, dynamic and motivated leaders.
We securing tomorrow's leaders can drive change to transform the healthcare sector both locally, and globally.