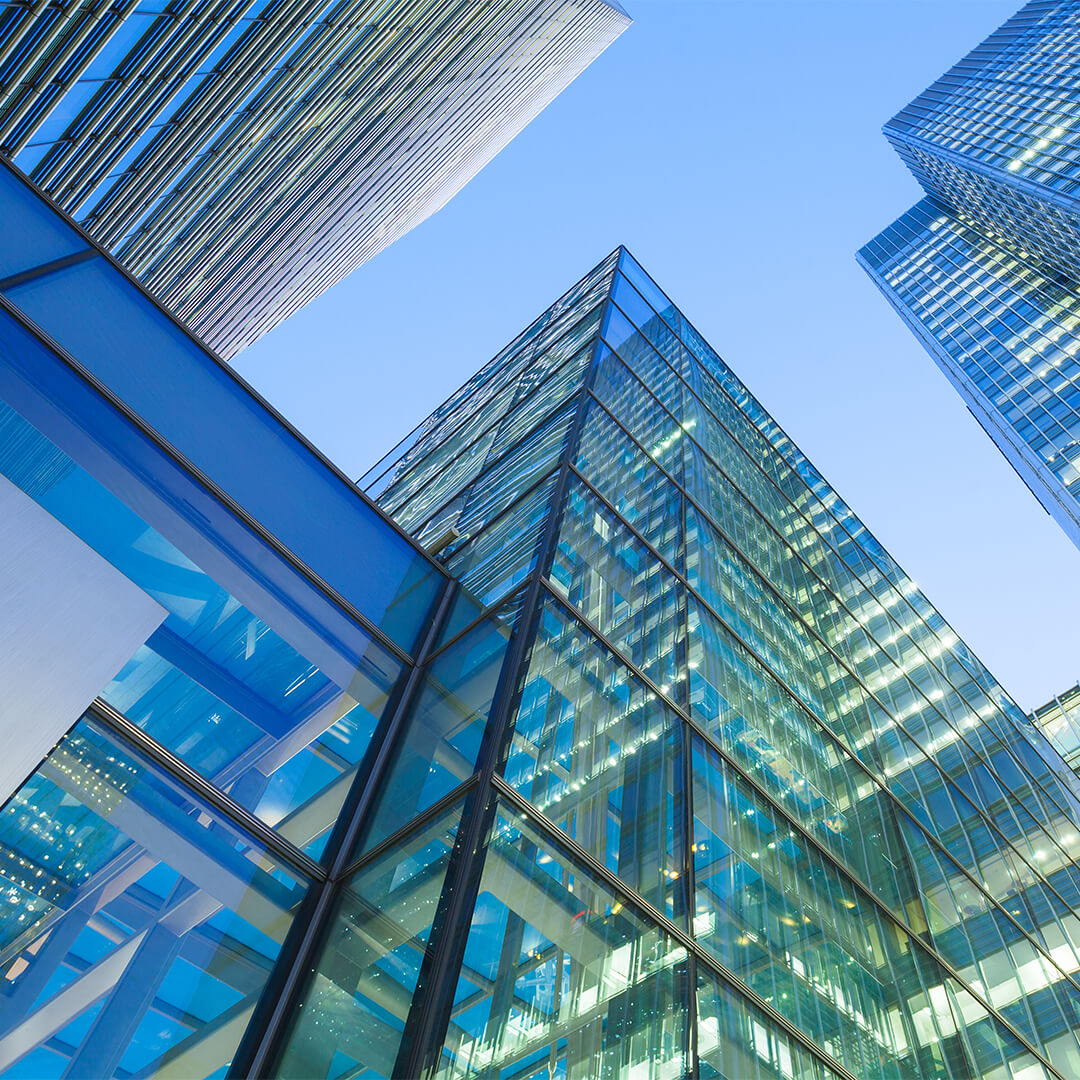 The private equity and venture capital sectors have grown in confidence, but rising prices for high-quality assets require general partners with the talent to add value to their portfolios in a competitive market.
To increase the profitability of their portfolios, PE and alternative investment firms partner with Odgers Berndtson for our private equity recruitment expertise to secure talented individuals to support them throughout the investment life cycle.
For VC firms, as the pace of technological advancement soars in virtually every industry, Odgers Berndtson works to secure commercially and intellectually sharp individuals with the talent to identify and capitalise on the emerging opportunities.