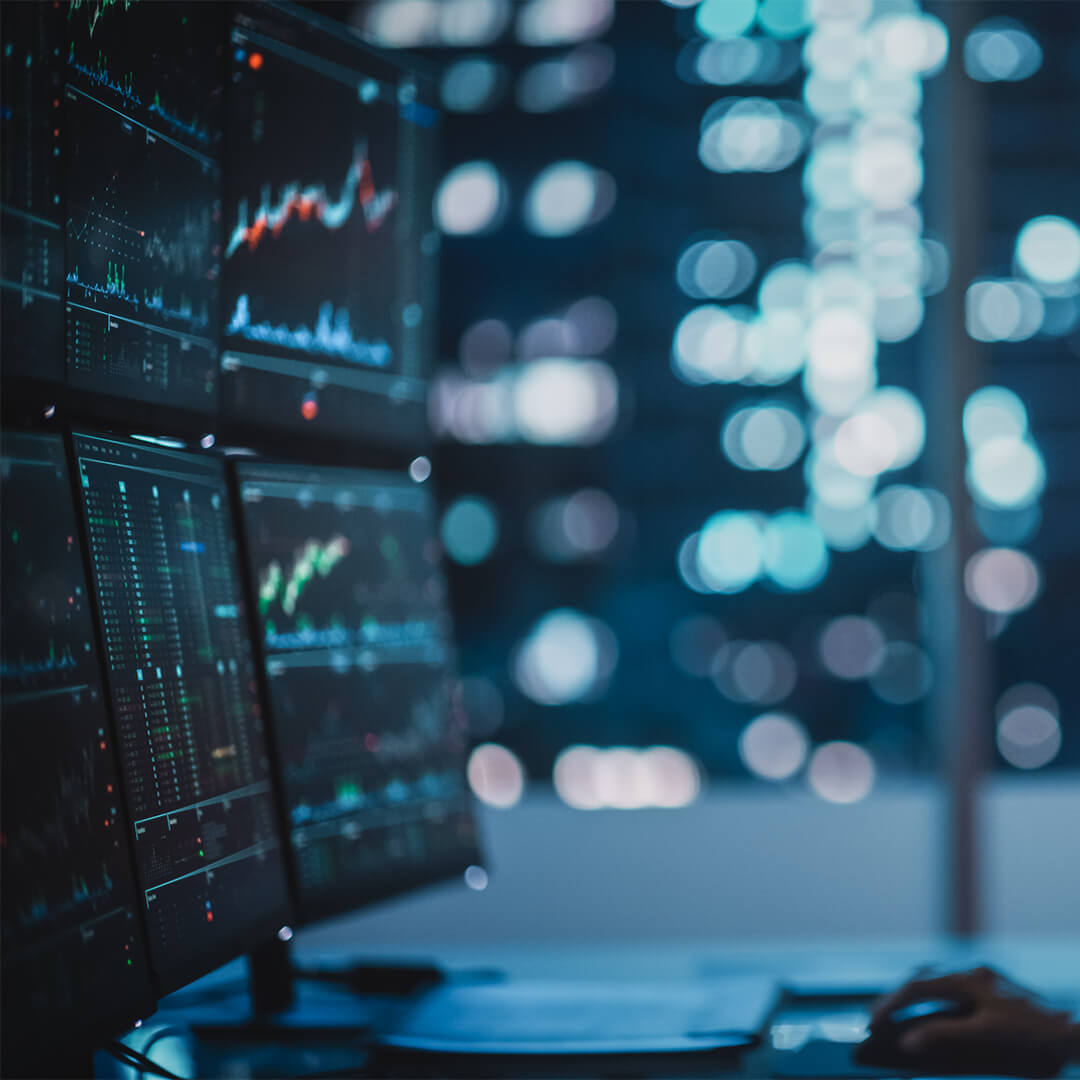 The increasing cost of regulation, the "barbell effect" and the fall-out from emerging markets have created a testing landscape for the asset management community.
The recent winners have been firms who have offered exchange-traded funds (ETF) or passive strategies and absolute return and multi-asset products, whilst the search for alpha has driven growth amongst specialist alternatives managers.
However, any increase in returns is being countered by escalating costs as companies invest in new technologies and communicate with increasingly engaged customers.
Odgers Berndtson supports some of the top asset management firms in recruiting the talent to tackle these industry issues.