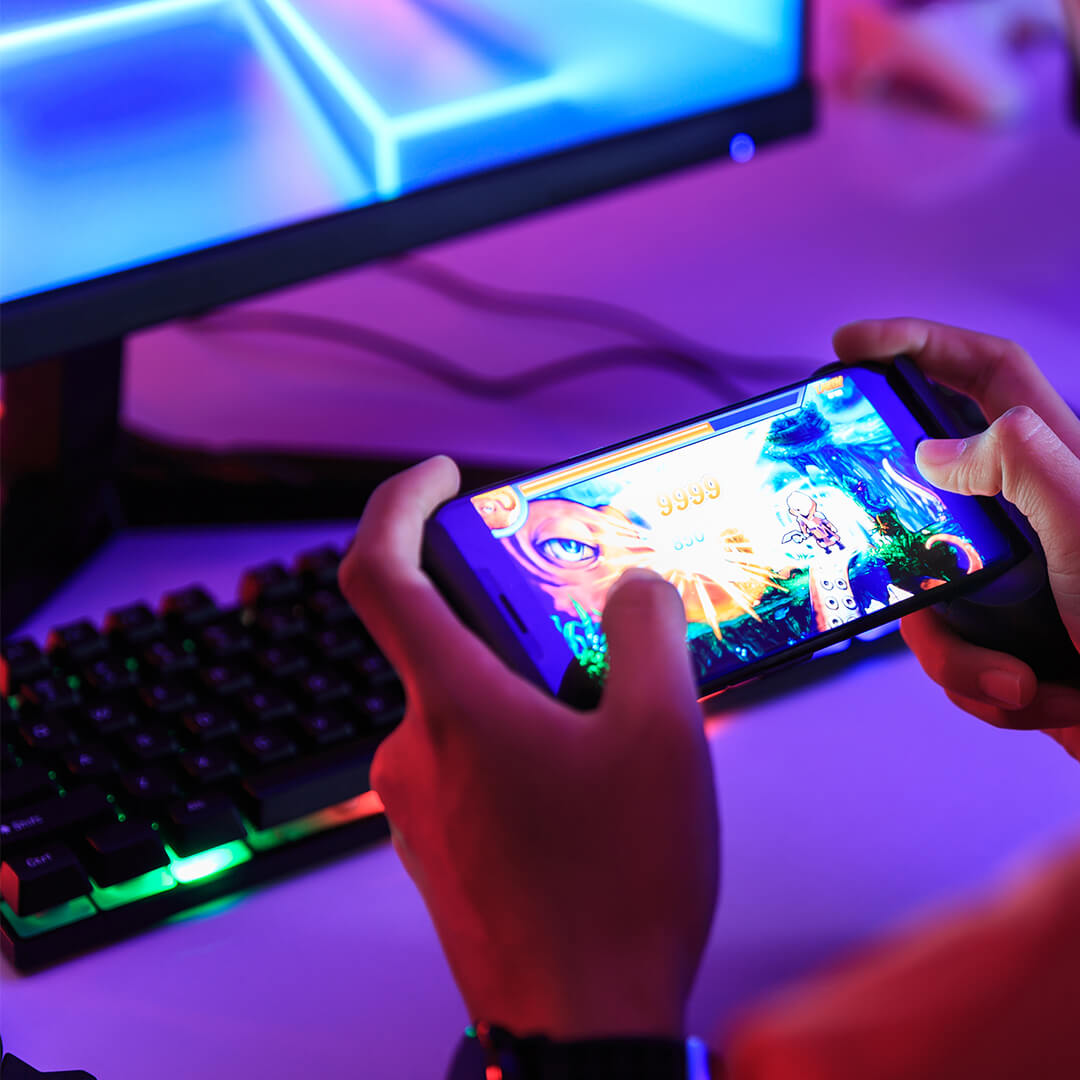 From real-money gaming or gambling to all forms of interactive entertainment, video gaming and e-sports, our global gaming practice supports organisations with the best talent at all stages of their growth.
Both the video gaming and gambling industries are dynamic, driven by innovation in technology and an ever-demanding player base.
Our global gaming practice was established to respond to the growing demand for directors, senior executives and non-executive directors in the industry.
Odgers Berndtson is the only search firm with a dedicated practice to support these multi-billion dollar industries. We work with established operators, publishers and start-up businesses, helping them secure the best senior talent from inside and outside the sector. We are connected with all parts of these changing markets and are unique in being the only global search firm with a dedicated gaming team.