Risk & Compliance
As regulation tightens globally, securing knowledgeable, innovative and agile senior leaders is crucial to business growth.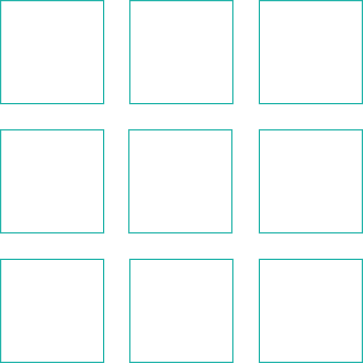 Risk and compliance are no longer back office processes reserved for the financial and healthcare industries. With the growth in international trade and the growing appetite for M&A across numerous industries, senior risk officers and compliance professionals have become critical contributors to corporate strategy.
Risk has become an essential part of corporate decision making in industries well beyond the financial sector. With the increasing need for corporate transparency, organisations require risk officers with the technical and management talent to foster a new corporate culture.
For the chief compliance officer, the increasing complexity faced by organisations presents a challenge that requires not only acute knowledge of numerous domestic and supranational regulatory systems but also the ability to forge meaningful connections with regulators.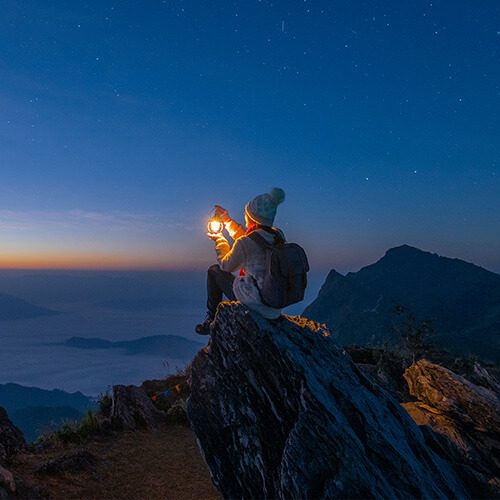 Looking for a new role?
Visit our opportunities page to browse our publicly-advertised roles and submit your CV.
Explore opportunities

Never miss an issue
Subscribe to our global magazine to hear our latest insights, opinions and featured articles.