Property
Property is now seen as a critical enabler and the very best functional property leaders are recognised for their commercial contribution across several measures.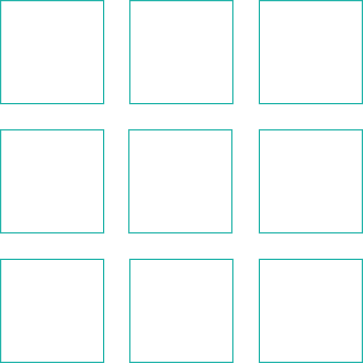 Group property directors and their teams are instrumental in contributing to profitability. The successful acquisition, management and sale of land and property holdings are essential to business success.
A strong and well-maintained estate attracts and retains both customers and talent, reinforces brand image and awareness, promotes employee wellbeing, and increases profitability.
Customer and employee engagement and experience are increasingly important metrics with which many judge the health of a business and its culture. Automation, technology, new methods of construction and the awareness of property as a rising operating cost is driving an increased profile for roles of this type. More organisations are using their property assets to help align culture, wellbeing and increase collaboration and cross-functional working.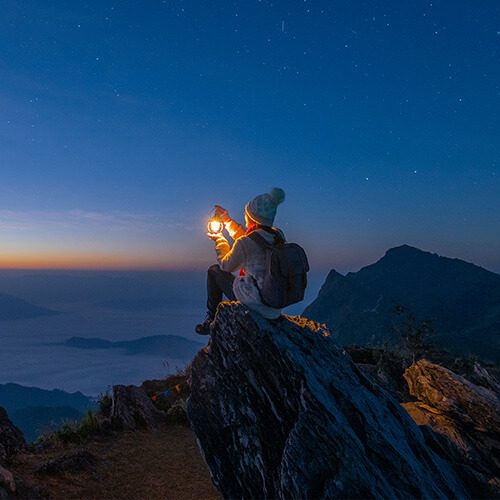 Looking for a new role?
Visit our opportunities page to browse our publicly-advertised roles and submit your CV.
Explore opportunities

Never miss an issue
Subscribe to our global magazine to hear our latest insights, opinions and featured articles.