Sustainability
Today's leaders understand that profit cannot be achieved at the expense of the environment.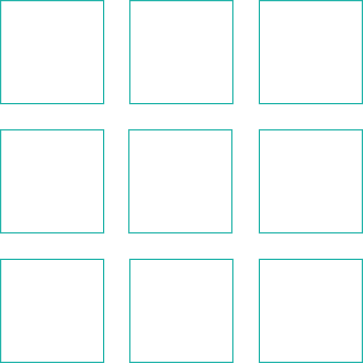 How we help our clients
We advise and guide our clients in finding sustainability leaders across every sector.
Odgers Berndtson has a responsibility to lead in reducing climate risks by supporting our clients in identifying the leaders of today, and tomorrow, who can deliver business goals without costing the earth.
Odgers Berndtson advises clients on their sustainability journey no matter where the starting point. Creating a credible and compelling sustainability policy aligned with the overall business strategy that can be embedded throughout the organisation is the most effective way to enhance stakeholder value, increase employee engagement and reduce climate risk.
Investors and other stakeholders are calling on companies to disclose more about their environmental, social and governance strategies. We are proud of our work across all industries and sectors to support boards in identifying leaders who can deliver solid business governance, essential to solving these challenges.
We support clients in finding sustainability and environment specialists within sectors ranging from financial regulation to the built environment, consumer manufacturing and chemical and process industries. However, we do not believe sustainability is solely the domain of specialists but instead exists as a shared purpose amongst all stakeholders. This is why we are committed to asking every client and candidate we meet, in all sectors and functions around the globe, about climate change. We believe this curiosity goes hand in hand with our commitment to identify inclusive and diverse leaders.
Whilst our biggest contribution to reducing climate risks is felt in work we deliver for our clients, we are reducing our own carbon footprint.
As a responsible business, we have engaged Carbon Intelligence to assist us in developing a robust decarbonisation strategy. We have calculated our current, global carbon footprint across scope 1, 2 and 3 emissions and have created science-based carbon targets. Our targets have been approved by the Science Based Targets initiative (SBTi) and, due to the clarity and thoroughness of our documentation, SBTi responded that ours was "an exemplar submission." We are currently working internationally to reduce our carbon footprint and reach our goals.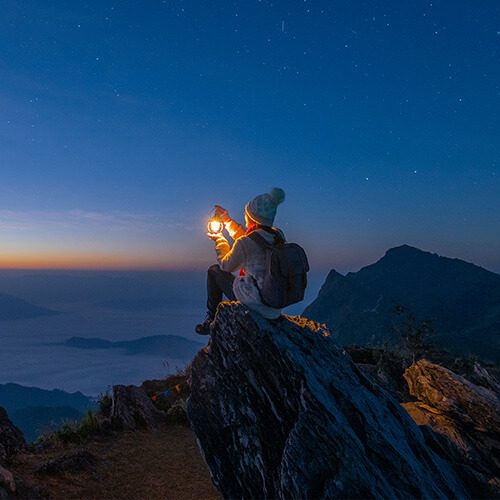 Looking for a new role?
Visit our opportunities page to browse our publicly-advertised roles and submit your CV.
Explore opportunities

Never miss an issue
Subscribe to our global magazine to hear our latest insights, opinions and featured articles.