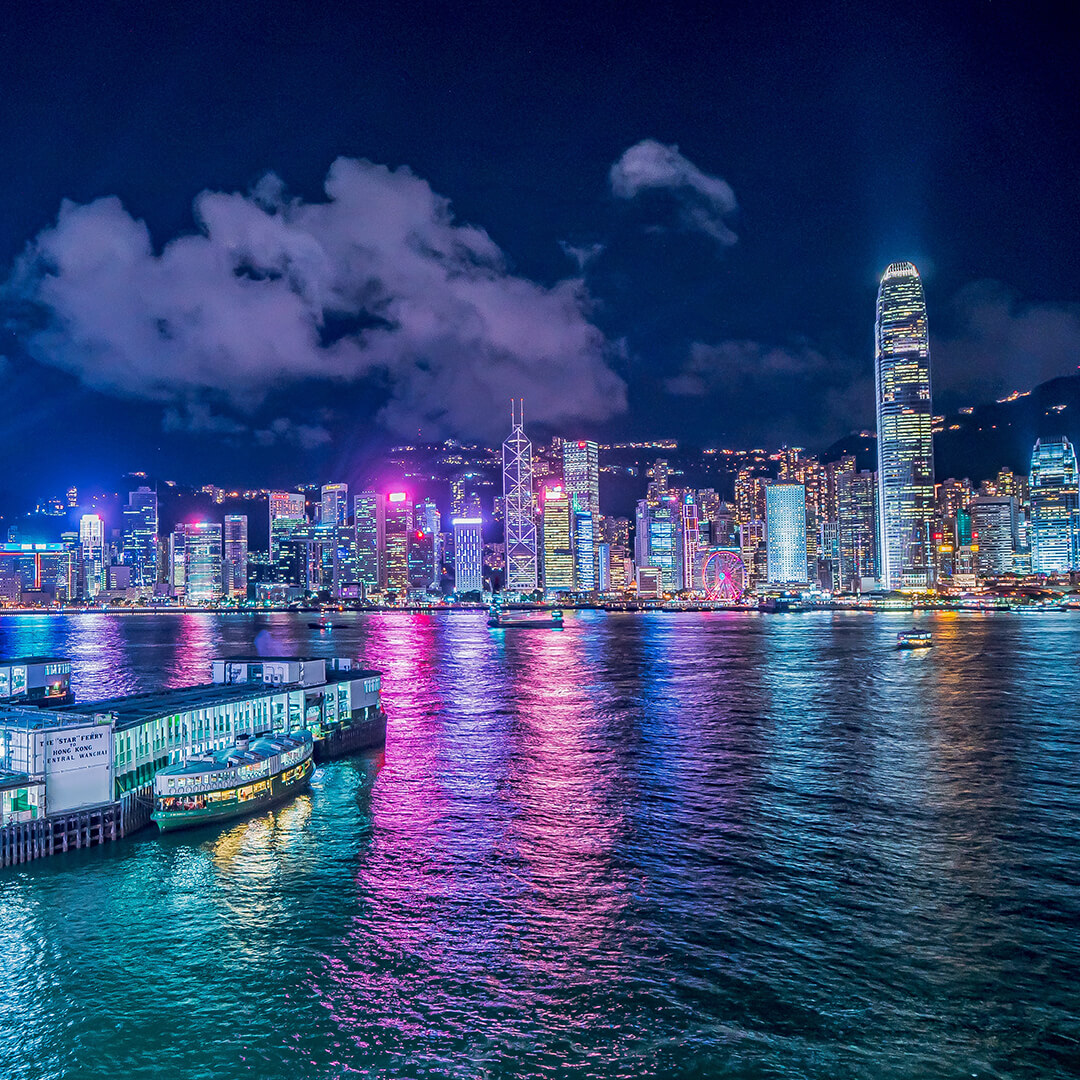 Developments in technology and regulation have combined to create the perfect environment for innovation.
Payments firms, exchanges, collateral registries, credit bureaus and other market infrastructure organisations must embrace these innovations to protect and increase market share.
Growing regulatory pressures around transparency, liquidity and risk management have created a need for financial technologies that allow intelligent decisions to be made quickly, drawing together back-office and middle-office operations. Capital adequacy regulation has driven front-office business restructuring and the search for infrastructure efficiencies.
Highly experienced in FinTech recruitment, we understand that this new economic environment requires innovative and analytical leaders to transform existing technologies and incubate the next generation of financial technology firms.