Diversity, Equity & Inclusion
Unlimited is our philosophy, our commitment and our call to action on diversity, equity and inclusion.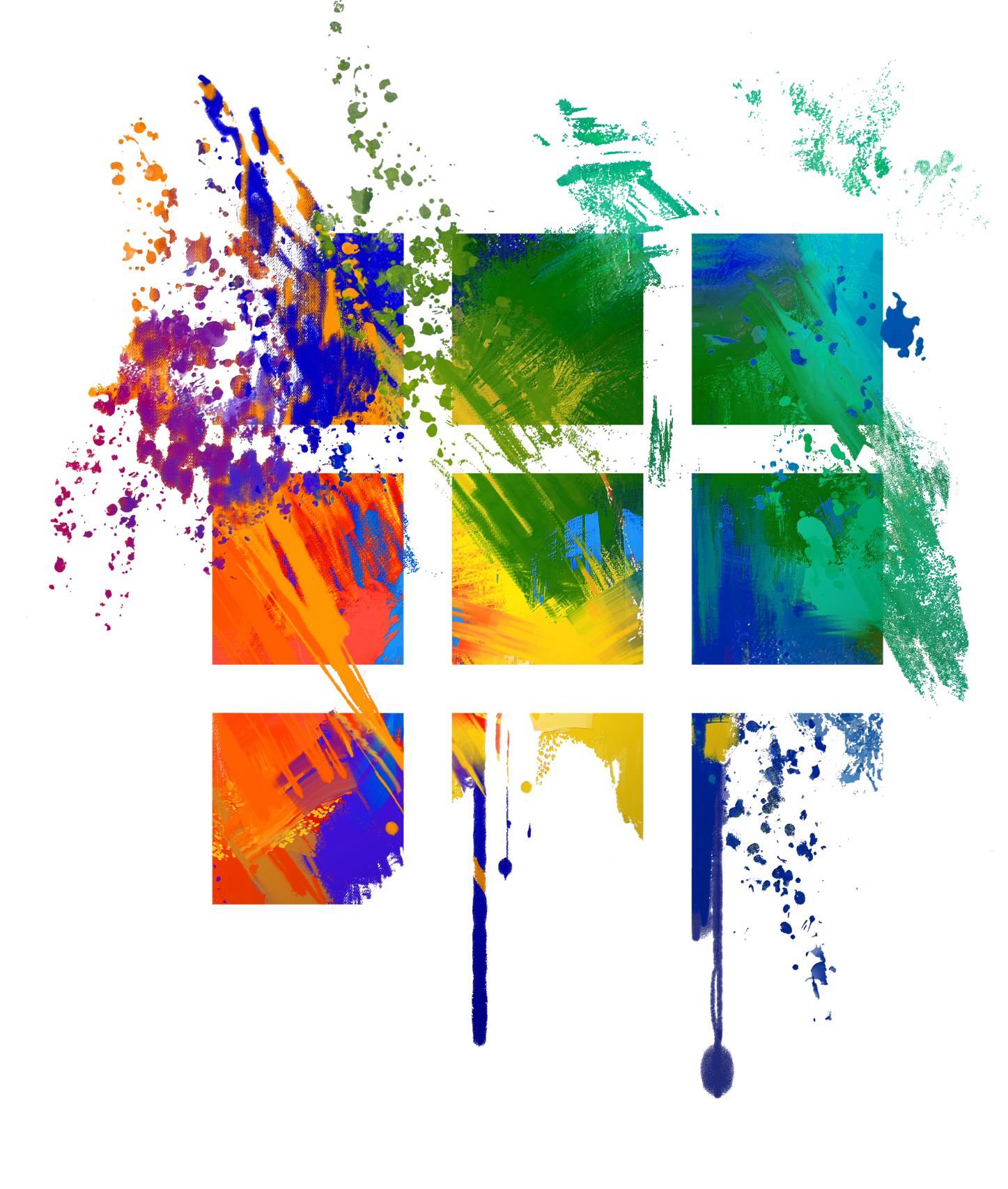 We have and will always stand with and support the inclusion of our colleagues, candidates and clients and are committed to improving the level of diversity in all its forms within Odgers Berndtson. To this end, we launched Unlimited – a programme of initiatives that embody our philosophy and our commitments to inclusion and diversity.
Odgers Berndtson is committed to creating an inclusive and diverse workplace. We are dedicated to creating a work environment that is safe and respectful of all individuals. 
We believe that diversity of perspectives is essential for our success and that our people must feel accepted, respected, and valued in order to bring their best to our clients. To that end, we are taking purposeful steps to create and maintain a culture of inclusion and belonging.