Business & Professional Services
The greatest asset for professional service and business service providers will always be the people associated with them.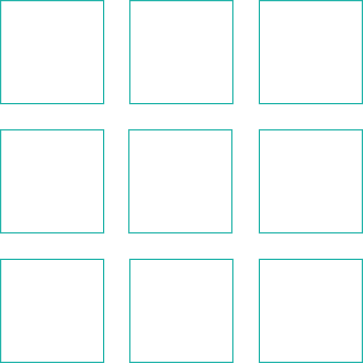 How we help our clients
Our expertise covers the most senior functional and business service hires as well as lateral hires across capabilities and service lines.
Spanning diverse market areas, business and professional services firms have become an essential part of global industry, with the UK sector positioned as one of the largest and most influential.
To stay competitive, business services firms must remain at the forefront of technology and demonstrate this increased value to its customers. To achieve this, service firms require strategic leaders with the charisma and talent to motivate a global workforce and drive successfully into the future.
We help clients recruit outstanding leaders, develop their talent management strategy and provide added value to their own clients through service diversification.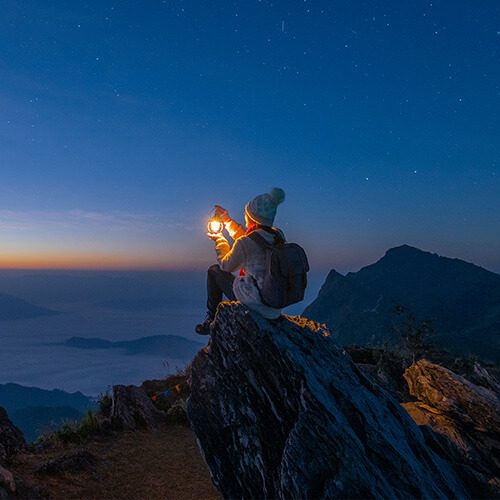 Looking for a new role?
Visit our opportunities page to browse our publicly-advertised roles and submit your CV.
Explore opportunities

Never miss an issue
Subscribe to our global magazine to hear our latest insights, opinions and featured articles.