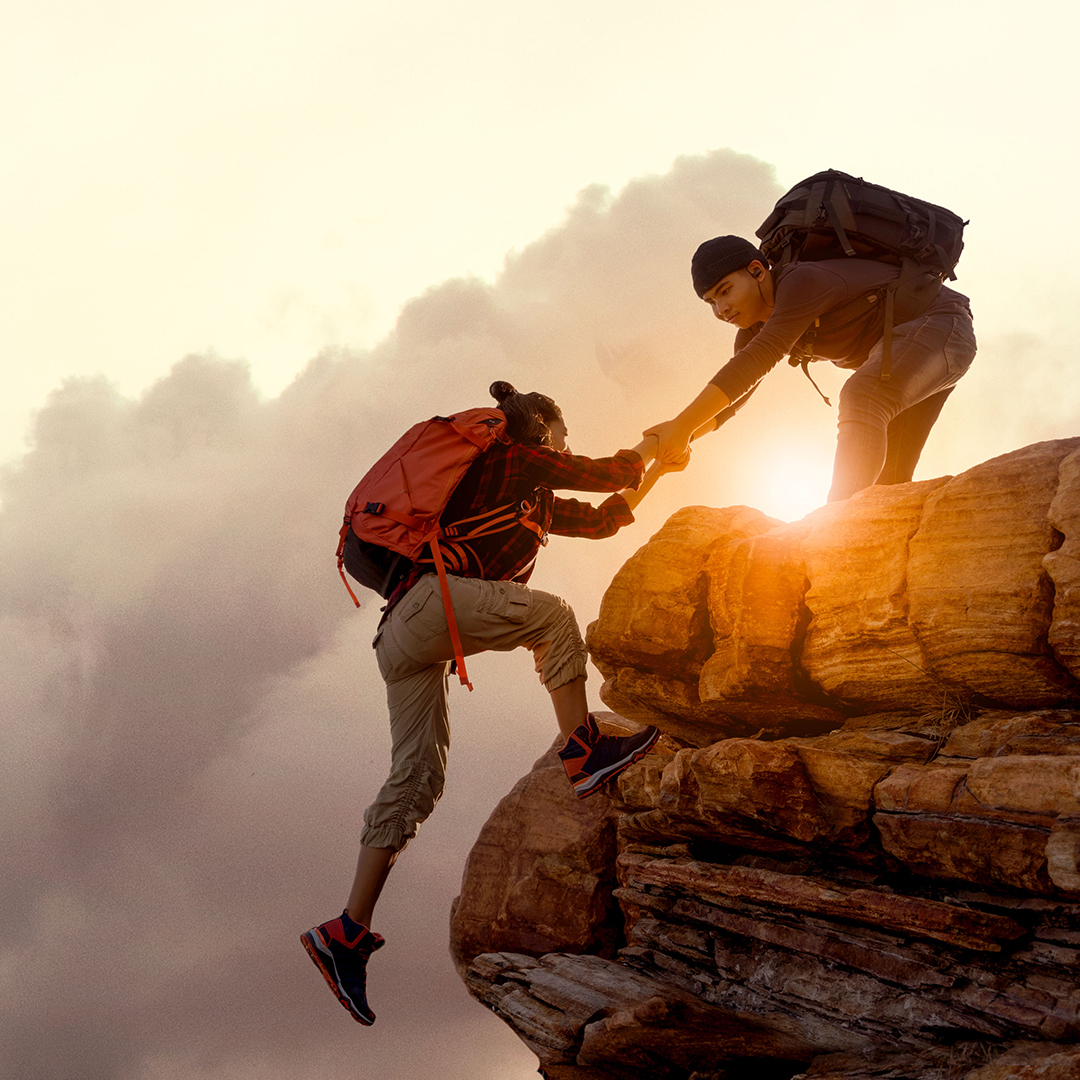 Stepping into a new executive role or agenda can be a daunting task, even for seasoned leaders, particularly as the research indicates that only 29% of high performers will naturally be successful when faced with new challenges. Our integration and onboarding approach helps clarify 90 days through to year-one objectives and builds the followership, collaboration and influence with a range of stakeholders necessary for success in a new executive role.
According to a Harvard Business Review study, two out of five CEOs fail in their first 18 months. Other senior executives face similar challenges, with 60% of newly placed executives reporting that it takes more than six months to achieve their full impact, and 75% saying that they feel unprepared for their new role. Executive coaching is now widely accepted as a way to accelerate onboarding and more broadly help leaders develop essential leadership qualities like resilience, emotional intelligence and strategic foresight.
In addition to providing executive development coaching Odgers Berndtson has developed a focused Executive Integration and Onboarding programme that supports executives as they step into a new role. Inspired by real examples of C-suite leaders, this six to 18-month experience assists executives:
Move from being a peer to being a leader of leaders.
Shape the team and culture they will need to succeed.
Identify success measures for the 90 days through to the first year in the role.
Identify and develop key stakeholder relations.
Upgrade their confidence and ability to adjust to a new environment.
Whether integration, onboarding or development coaching the executive benefits from:
Upfront profiling and/or 360 feedback to bring insight and self-awareness, identify areas for development and frame the executive's development goals and desired outcomes.
Regular monthly coaching sessions, which can be augmented by in-person team observations.
Check-ins with stakeholders where appropriate and impact surveys to evaluate progress and reset coaching goals.
Our executive coaching is delivered by a global cadre of certified executive coaches, trusted advisers with experience of corporate settings and who relate to and can assist navigate the challenges and sensitives areas faced in a new role or organisation. Executives interview two or three coaches from our roster to select their trusted adviser.
Our executive coaches draw on a common coaching platform, leadership assessment tools and development models which guarantee executives receive high-impact coaching and development experiences, along with the reporting structure to line manager and HR sponsors. Where we engage with an organisation in multiple coaching assignments, we can provide combined insights to the HR team as a way to add value.