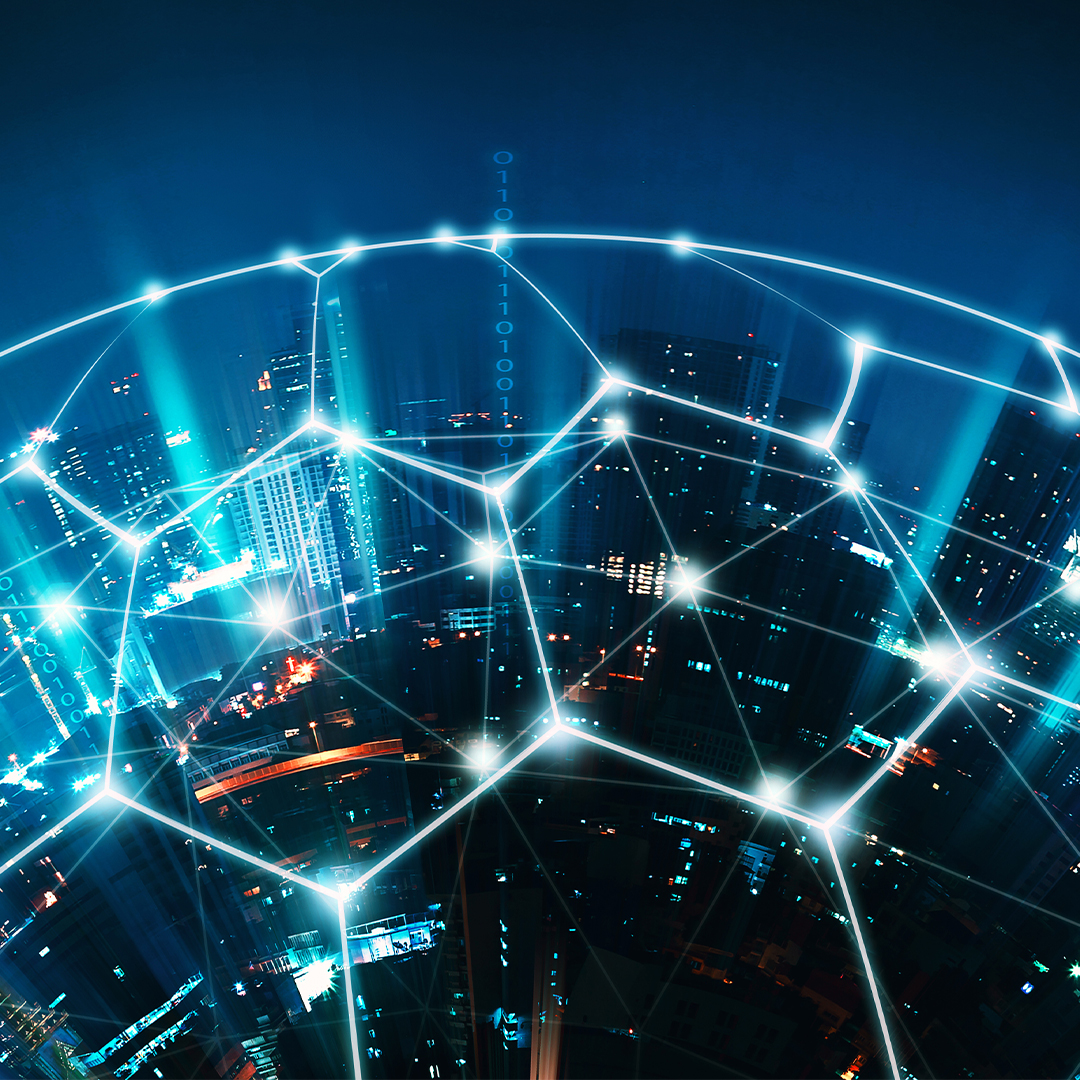 The evolution of smart devices, along with the increased connectivity of 5G, is enabling IoT and has led to our ability to communicate anywhere, anytime. Smart cities, homes and workplaces are critical to modern life in both developed and developing countries. This sector has real human impact.
Communication Service Providers (CSPs) are all-encompassing technology solutions companies, providing everything from infrastructure to services. CSPs are at the heart of effective digital transformation for enterprise, governments and consumers.
Odgers Berndtson partners with these evolving companies to appoint forward-thinking transformational executives, with the agility to operate and succeed in a rapidly evolving sector.