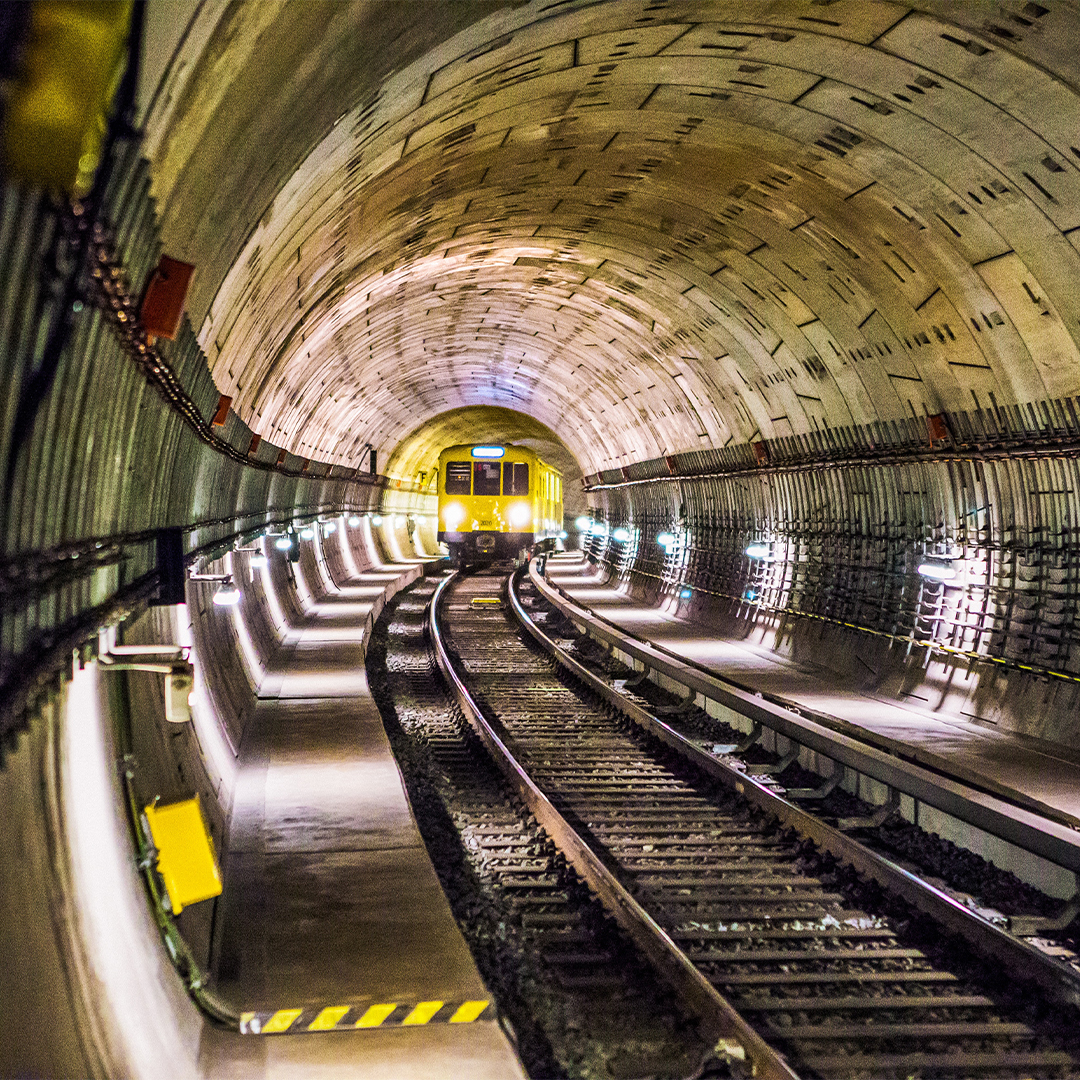 While the total number of infrastructure projects is declining, a dramatic increase in the size and complexity of new projects demands a new approach to fundraising and project management.
But with a global talent shortage set to hinder all but the biggest projects, infrastructure organisations require tools that will allow them to attract exceptional leaders.
At Odgers Berndtson, our global Infrastructure Practice supports businesses in securing creative leaders with the experience to manage complex projects, engage investors as well as a diverse workforce, and deliver outstanding assets.