Procurement & Supply Chain
The role of supply chain and procurement is an incredibly valuable and important function of any business.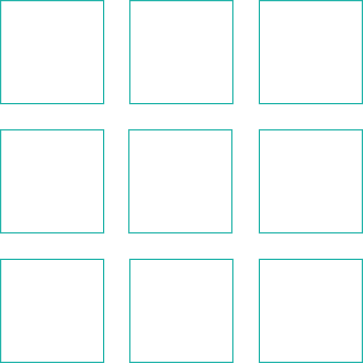 Competition for the most talented supply chain and procurement leaders is fierce, as organisations recognise their value. The most successful of these professionals can create sustainable and innovative strategies that manage cost and supply chain risk, spur innovation, increase the speed of products reaching the market and play a vital role in overall environmental, social, and governance (ESG) objectives. As such, these leaders are in high demand.
Leaders in supply chain management and innovative procurement ensure their organisations have access to the best practices available, which increasingly incorporate a focus on ESG, sustainability and risk management through the supply chain.
Our global network of consultants provides you with a international platform for your search, whilst our industry insight provides you with the advice you need to identify and recruit the next generation of supply chain and procurement leaders.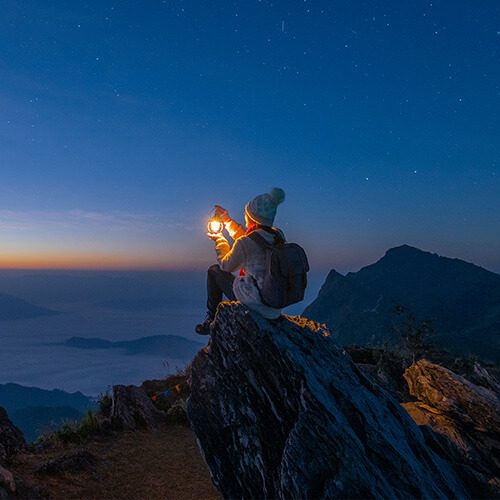 Looking for a new role?
Visit our opportunities page to browse our publicly-advertised roles and submit your CV.
Explore opportunities

Never miss an issue
Subscribe to our global magazine to hear our latest insights, opinions and featured articles.